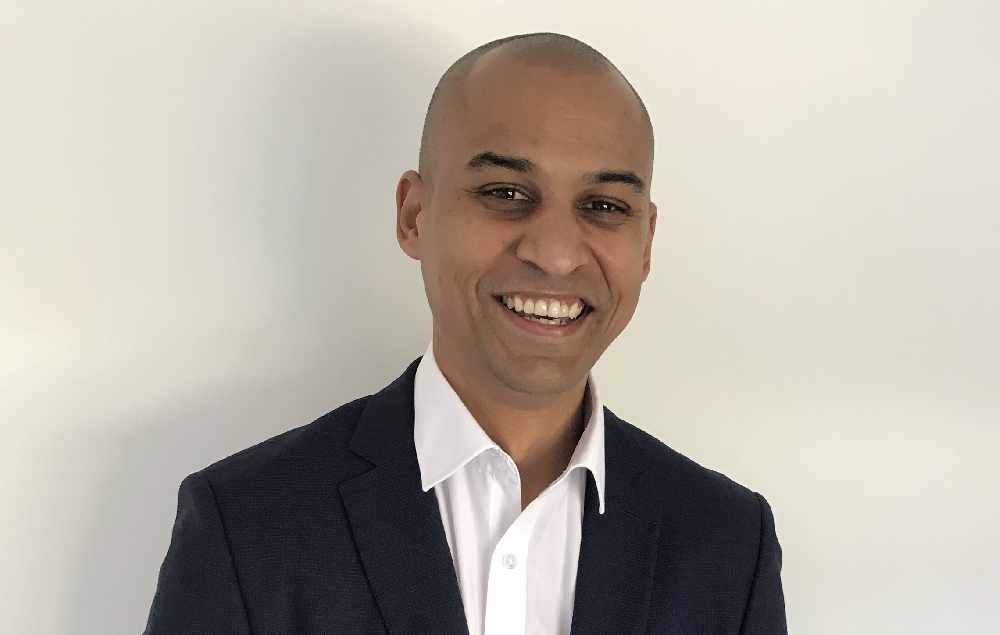 Oldham-based business lender Reparo Finance has appointed Daniel Jones as a business development manager. 
Daniel (pictured) joins the Chapel Road firm from Lloyds, where he spent over 10 years as a local business manager.
With extensive experience in financial services and a focus on commercial lending, he has worked across a variety of sectors including hotel, retail and leisure.
In his new role, Daniel will be responsible for developing new business for Reparo in the South West and South East as the firm builds its presence across the UK.
Daniel commented: "This is a fantastic opportunity to join a fast-growing, boutique firm that has carved out a niche for itself as a specialist lender, helping SMEs with their funding challenges.
"In the current difficult conditions, it is going to be more important than ever that businesses are able to turn to lenders who have a flexible, performance-based approach and can act quickly to provide support.
"I am a firm believer in building strong relationships with clients and look forward to working with businesses and brokers across the region to help provide lending solutions."
Steve Richardson, sales director at Reparo, added: "With his understanding of the needs of small businesses and his commitment to helping them thrive, Daniel is a perfect fit for Reparo.
"His skills and passion will make him a welcome addition to the Reparo team as we continue to extend our footprint, providing a much-needed alternative to mainstream lending across the UK."
Reparo Finance Group provides flexible loans of between £20,000 and £1 million, with loan terms of between three months and five years.
Focussing solely on the SME (small and medium enterprises) market, the firm offers secured and unsecured lending based on rapid assessment of businesses by its expert team of relationship managers.