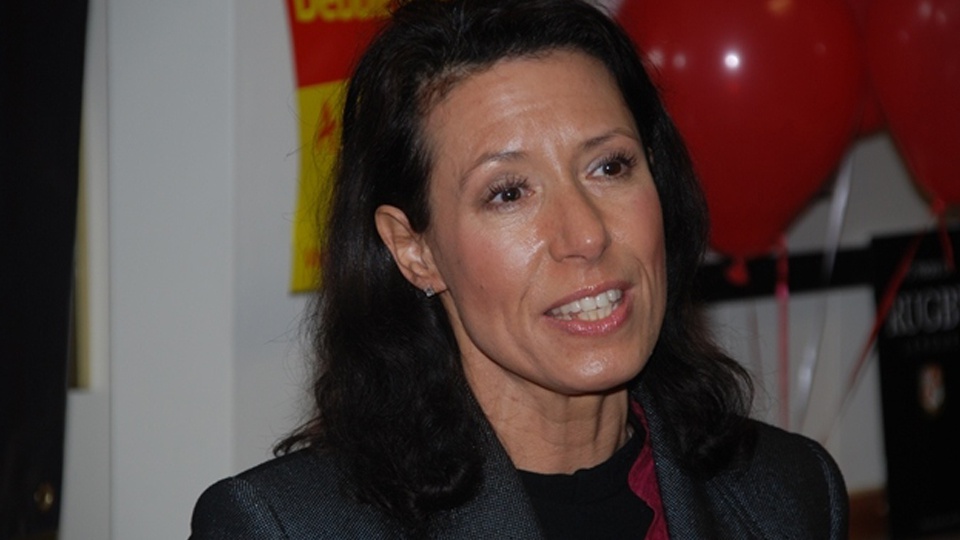 Oldham East and Saddleworth MP Debbie Abrahams is holding a virtual town hall meeting for Saddleworth residents this week.
It will take place on Friday (2 October) between 4.30pm and 5.30pm.
The online session will follow similar events recently for residents in Shaw and Crompton and Oldham East.
This one includes people living in the wards of Saddleworth South, Saddleworth North and Saddleworth West and Lees.
The MP said: "Following recent successful virtual sessions with residents in Shaw and Crompton and Oldham East areas I am now looking forward to the upcoming virtual meeting with Saddleworth residents.
"Residents have really engaged with the meetings as we discuss the challenges of Covid-19 and how we can develop opportunities to build back better in the constituency.
"These won't be one off meetings but the aim is work together with local communities to rebuild an inclusive and sustainable local economy.
"I had hoped to do a series of round tables in each area as I have done in the past but the ongoing issues around Covid-19 means I can't do this, or have my weekly door-knocks to pick up on local issues. My virtual town hall meetings, using Zoom, means I can keep in touch and work with local people to identify local action.
"It's a really tough time for everyone, especially for local residents and businesses, and it's important that I hear first hand what local people need the government to do to support them, and I can take that message back to Parliament."
To take part, email abrahamsd@parliament.uk with your full name and address.