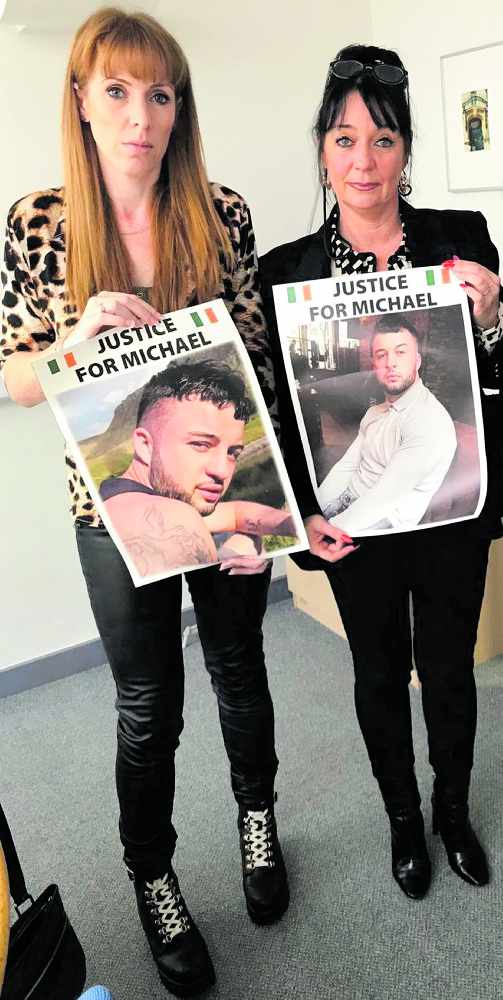 A Failsworth mum is taking her quest for justice to the very top after her son died whilst in prison.
Michael McDonagh, 27, was found dead by his cellmate in Forest Bank Prison, near Salford, on February 19 this year.
His mother, Margaret McDonagh, was informed of his death by telephone.
For four days, Margaret had no communication from the prison, and only found out where her son's body had been taken after repeated phone calls to the prison from family members demanding answers.
When she visited the mortuary, Margaret was told she couldn't enter the room where Michael's body lay and says her requests for a chaplain to visit her son also went unanswered.
Michael (pictured below) suffered from paranoid schizophrenia and was on medication for it when he was sent to prison.
He was initially placed on a wing that catered for his needs where staff made sure he was given his medication as required.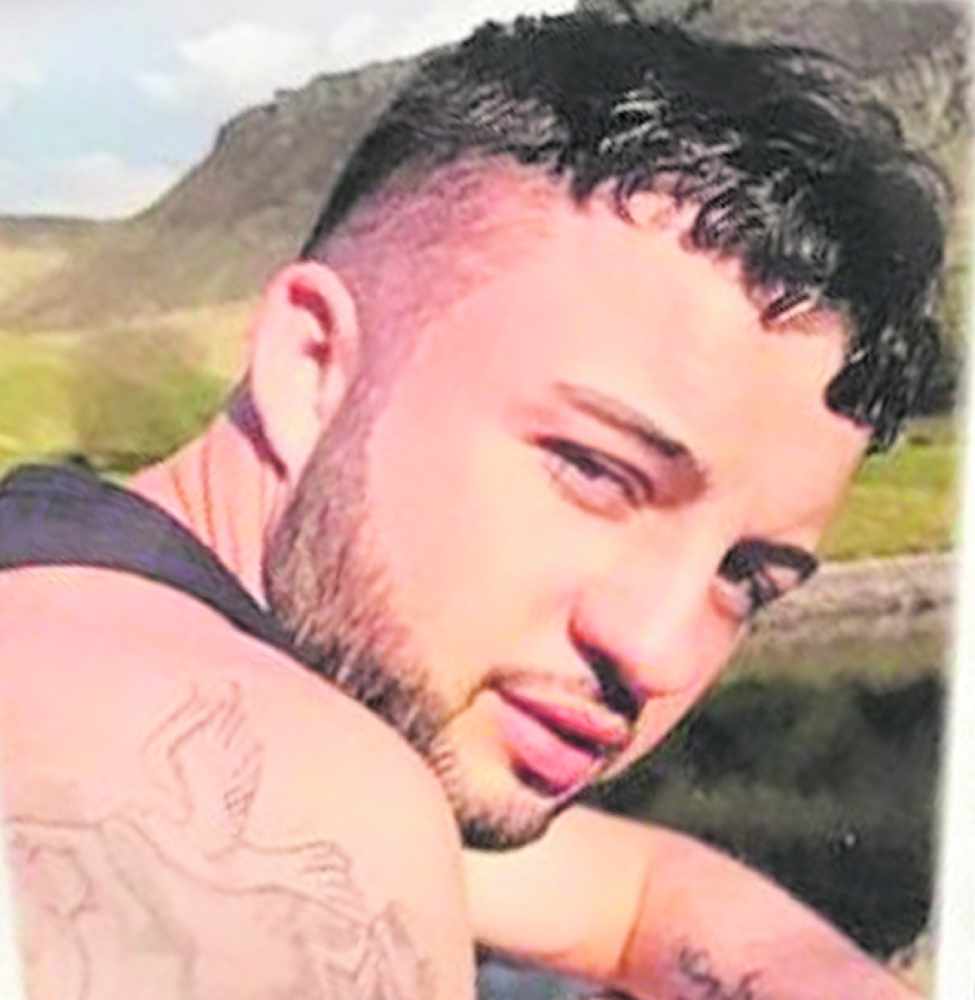 However, with no notice and without his family being informed he was transferred to an open wing. Margaret says she believes had her son not been placed in Forest Bank, he would still be alive today.
Now, with the help of her MP Angela Rayner, she's meeting with Robert Buckland QC MP, the Lord Chancellor & Secretary of State for Justice.
The MP took on her constituent's case and contacted Mr Buckland after being moved by Margaret's story.
In her letter she urged him to meet with Margaret and "hear her story for yourself so you can gain an understanding of the scale of change that is needed immediately at Forest Bank."
Robert Buckland QC MP has now replied to Margaret and Angela Rayner MP (pictured at top), calling Michael's death tragic and offering to meet.