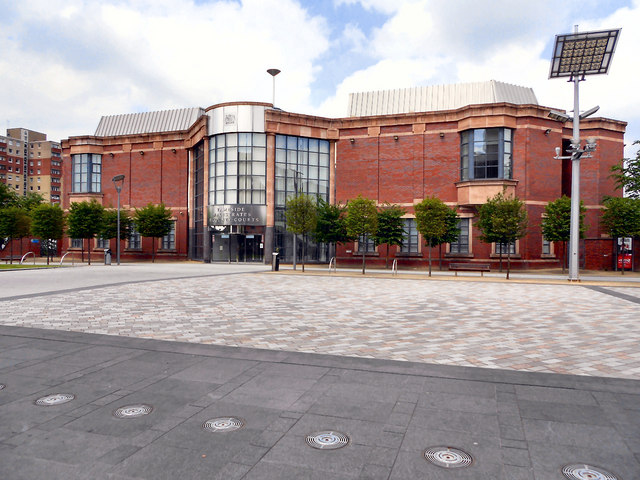 A mini market in Oldham has been fined just over £1,000 for breaking food and safety regulations.
Last year, officers from Oldham Council's environmental health team visited New Euro Market Limited on Ashton Road for a routine food hygiene inspection.
They discovered the business didn't have the correct checks and procedures in place around the safe handling and storage of food so it is fit to sell to the public.
Hygiene regulations require food businesses to have and maintain a plan based on Hazard Analysis and Critical Control Point principles.
Business owner Hawta Talib Anwar was requested to put correct procedures in place but failed to do so, so he was served with a Hygiene Improvement Notice in March 2019.
A return inspection found that the notice had not been complied with and legal proceedings were started.
On 27 February at Tameside Magistrates Court, Anwar - the director of New Euro Limited - pleaded guilty to failing to comply with the notice. He was fined £333 with £33 victim surcharge and ordered to pay £650 costs.
Councillor Ateeque Ur Rehman, Cabinet Member for Neighbourhood Services, said: "We take food safety regulations seriously, and anyone who breaches them will face action.
"The Environmental Health Officer had tried to work with the business owner and requested a food management system was put in place. However, the business failed to comply and therefore legal action was taken."
To report any food problems, visit https://www.food.gov.uk/contact/consumers/report-problem?navref=quicklink/