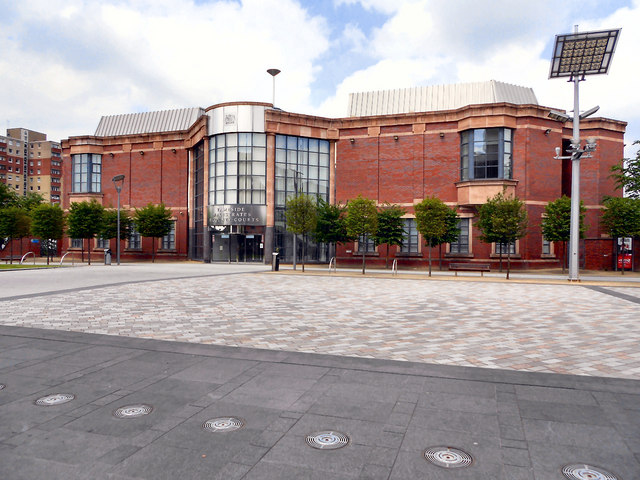 A 27-year-old man who terrorised complete strangers in their own home in Oldham has been jailed.
Daniel Foley appeared before Tameside magistrates charged with four separate offences, including two of being threatening and abusive.
He was also charged with being in possession of a quantity of cannabis plus damaging a window at a property.
All of the offences related to an incident at an Oldham address on October 9 this year.
The court heard he had terrorised people in their own home while intoxicated.
He pleaded guilty to all of the charges and was jailed for 18 weeks plus ordered to pay a total of £240 compensation.
His address was given as Cog Lane in Burnley.