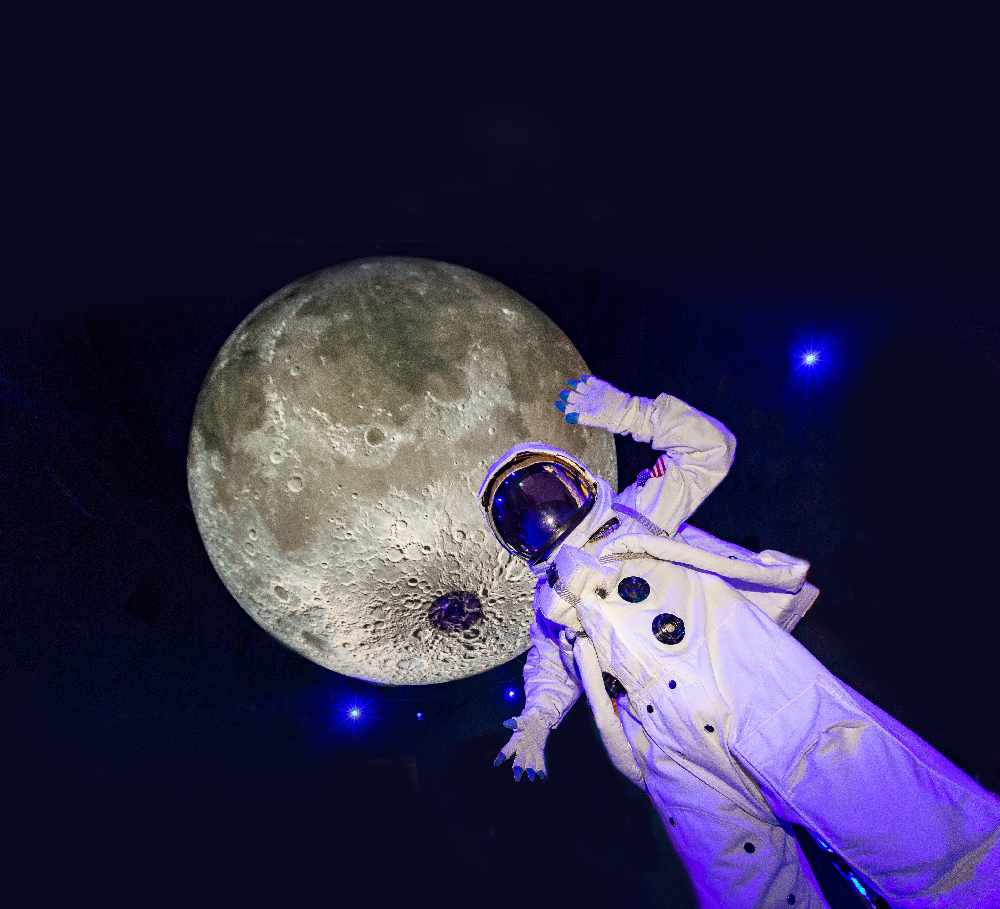 The moon is set to shine brighter than ever during this year's late night 'Illuminate' arts festival in Oldham.
Created by artist Luke Jerram, his fascinating sculpture of the moon measures seven metres in diameter and features 120dpi detailed NASA imagery of the lunar surface, with each centimetre of the internally lit sculpture representing 5km of the moon's surface.
The sculpture showcases at Gallery Oldham tonight (Friday) from 6pm to 9pm and joins a number of other illuminative-themed performances, attractions and workshops across the town centre to create the perfect family outing.
A carnival procession of light kicks off the fourth Illuminate festival from 6pm as hundreds of handmade lanterns, created by local residents and community groups, make their way up from Gallery Oldham to the Old Town Hall.
From there, more than 20 fringe events will take place throughout the evening across several of the town centre's hotspots.
You can immerse yourself into the life of well-known titular character 'Pac-Man' as part of the life-sized interactive Actual Reality Arcade located at The Egyptian Room.
Witness a spectacular 3D projection, specially created by acclaimed artists Illuminos, at the Old Town Hall and interact with multi-coloured LED lights and one-way mirrors as the Hypercube takes you into another dimension at Oldham Parish Church.
Whatever way you look at it - it's a night not to miss.