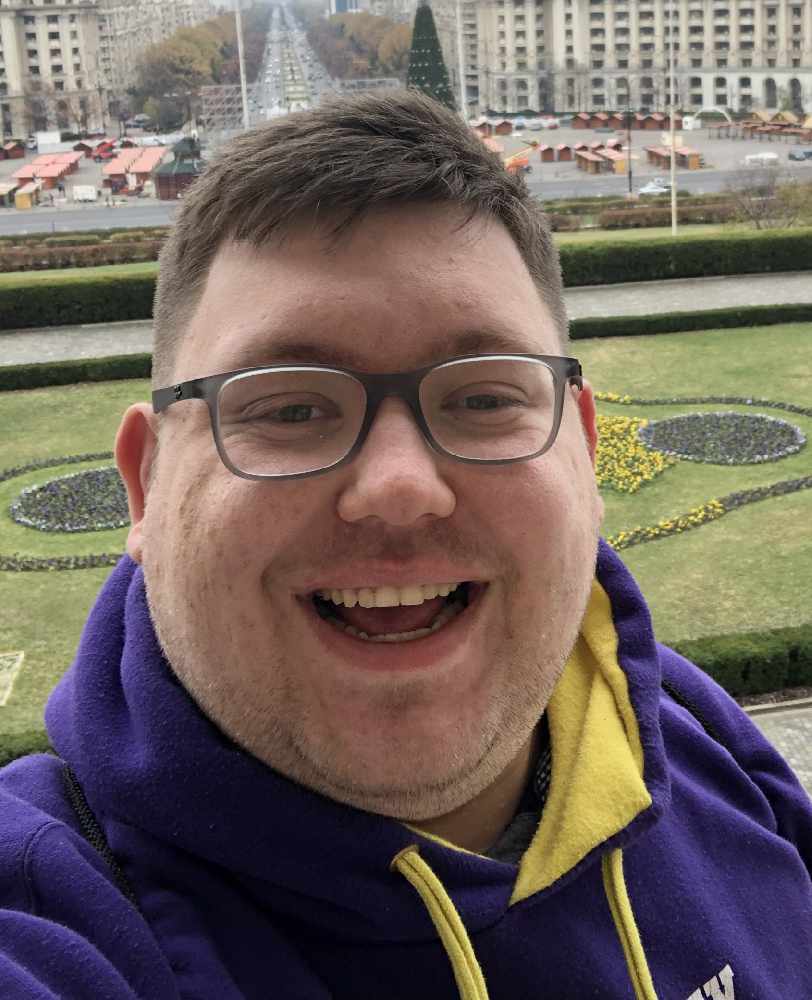 Josh Charters has been selected as the Labour Party candidate in Saddleworth West and Lees for next year's Local Government elections.
The Young Labour member, from Delph, was confirmed as the candidate after a quorate meeting of Oldham Labour Party members.
"I am absolutely delighted that Labour members in Saddleworth West and Lees have selected me to be their candidate for the 2020 election," said Josh, who used to work for Afzal Khan - the current MP for the Manchester Gorton constituency.
"I am extremely grateful to all the members who nominated me and I would like to thank everyone for their support.
"I hope to show the people of Saddleworth West and Lees that I will be a councillor who will always put them first. And through working hard with Cllr Valerie Leach and the Labour group, I will ensure that we will continue to represent the people of Saddleworth West and Lees.
"My priorities for the ward if elected are to work with the Labour group to ensure that we meet the council's ambitious target of having all council owned properties be at net zero carbon emissions by 2025, with the borough reaching that target by 2030, to work with local police, community groups and other stakeholders to make sure that Saddleworth West and Lees is a safe place to live, and to improve the opportunities for young people in the ward and across the borough, to ensure that the town continues to thrive."
The local elections are set to take place on Thursday 7 May 2020, when 118 councils in England, eight directly elected mayors in England, and 40 Police and Crime Commissioners in England and Wales are set to be elected.