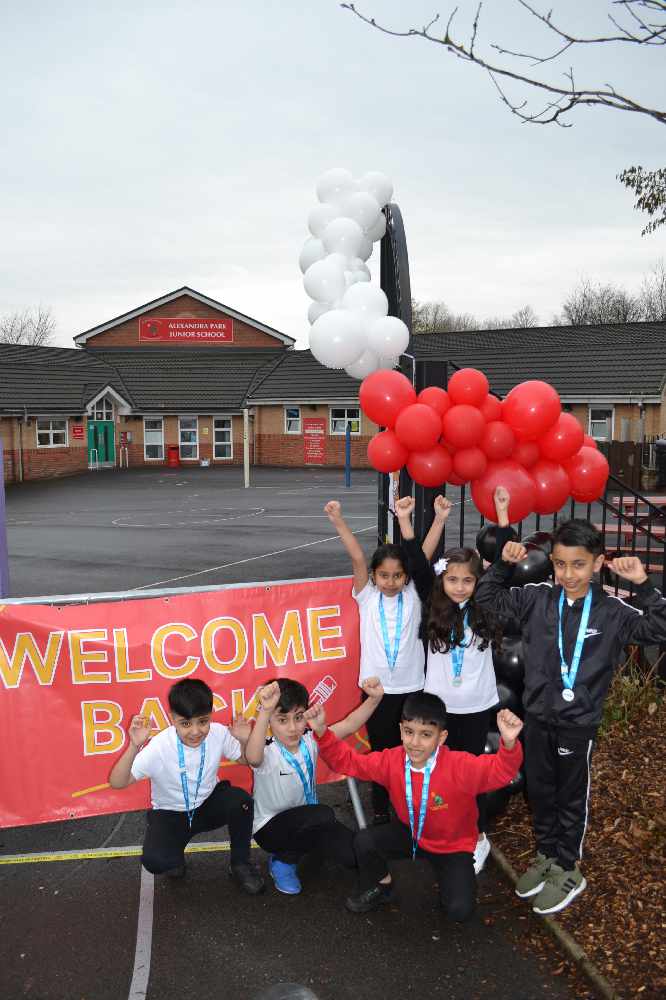 A Glodwick primary school welcomed back all of its 360 pupils with open arms this week with a grand reopening. 
Like the majority of schools around the country, Alexandra Park Junior School had remained opened during the first nine weeks of the calendar year to vulnerable pupils and the children of key workers.
But, in line with the first step of Prime Minister Boris Johnson's roadmap for easing coronavirus lockdown restrictions, all pupils returned to the classroom on Monday (8 March) - and the youngsters at the Brook Lane school returned to a fanfare welcome.
There were balloons and a giant banner to greet them at the gates, while normal lessons were suspended to be replaced with a focus on wellbeing and outdoor activities for the day.
Mr Clarke, Physical Education leader and pastoral team member, organised a huge orienteering cartoon character hunt in the park, to continue with the school's theme of being active outdoors and enjoying the local area.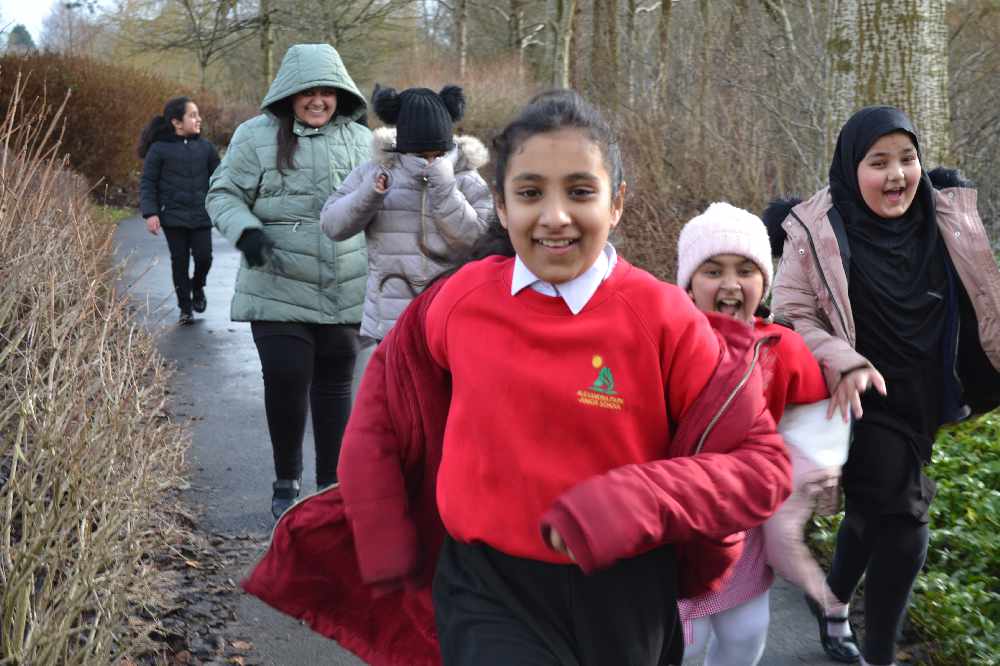 Samantha Nicholson-Hickling - the school's Personal, Social, Health and Economic (PSHE) leader - said: "It's been a fantastic day and what a way to welcome the children back. We've really been able to focus on the children and their needs following on from an extended period of closure.
"While our children have worked incredible hard to access learning online, it is no substitute for face to face learning in a classroom. We have every precaution we can possible have in place.
"The children are facing the front in rows, masks are permitted where people wish to wear them, there is a staggered start and finish time for each year group, windows are open to allow adequate ventilation and handwashing routines form a part of our day. It is as if we were never away as the children have gotten right back into their routines. It goes to show how amazing our pupils are, and how committed they are to their learning."
Head teacher Jenny Seabright said: "Children have been away from school for far too long, it was lovely to welcome them back on Monday. We have missed them so very much.
"More importantly their smiles, on entry to the school, proved that they too had missed their friends and teachers. Our priority over the next coming month will be to settle our children back into school life once again."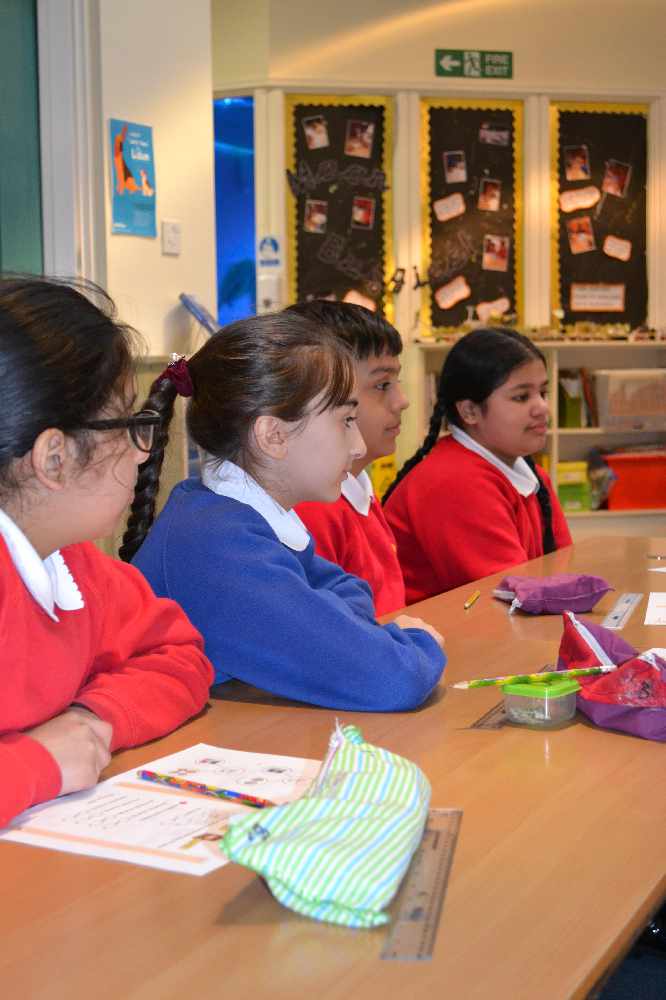 It was clear to see that the children were excited to be back.
Just some of the comments from Year 5 pupils were: "I've missed my friends. I've missed my teachers. I've missed being in school and being in routine. While spending time with family has been brilliant, I am glad to get back to normal."
The children rounded off their learning by thinking about the future and what they are most looking forward to, providing that the government's roadmap goes according to plan.
Youngsters put their future hopes into a bottle as part of the Bottle Moments competition. The things the children were looking forward to ranged from trips to the beach to giving family members a hug.
Mrs Nicholson-Hickling added: "Our children have missed out on so much this pandemic. Being back in school is a step in the right direction to normality returning, and while it is scary, our Alex Park family will do its best to ensure the children get the best possible education."
Images: Alexandra Park Junior School
Read more from the Oldham Reporter