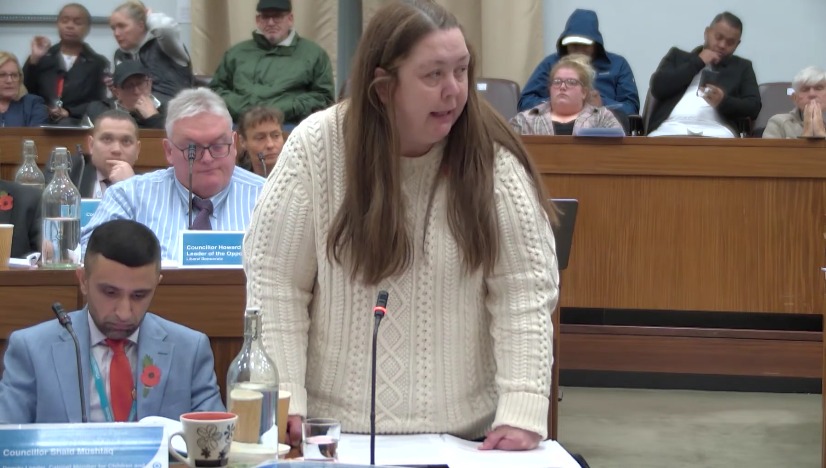 Oldham is in 'housing crisis' with tens of thousands of families bidding for social housing, as bosses say it would take more than a century to find homes for everyone.
Officers of the council have been instructed to bring together key partners in Oldham's housing sector – including in social housing, private rented and owner-occupiers, as well as members of the voluntary and social enterprise sector, council officers and cabinet members for an Oldham 'Housing Summit' to take place at the 'earliest opportunity'.
The numbers of families currently living in temporary accommodation has doubled since 2021, and now stands at 470. One family has been in temporary accommodation for three years as they need a five-bedroom property and 'supply simply does not meed the demand'.
Currently there are more than 7,500 families on Oldham's Social Housing Register, with almost 11,000 applications still being processed. The motion states that 'many of these families have been fruitlessly bidding on properties to no avail through no fault of their own'.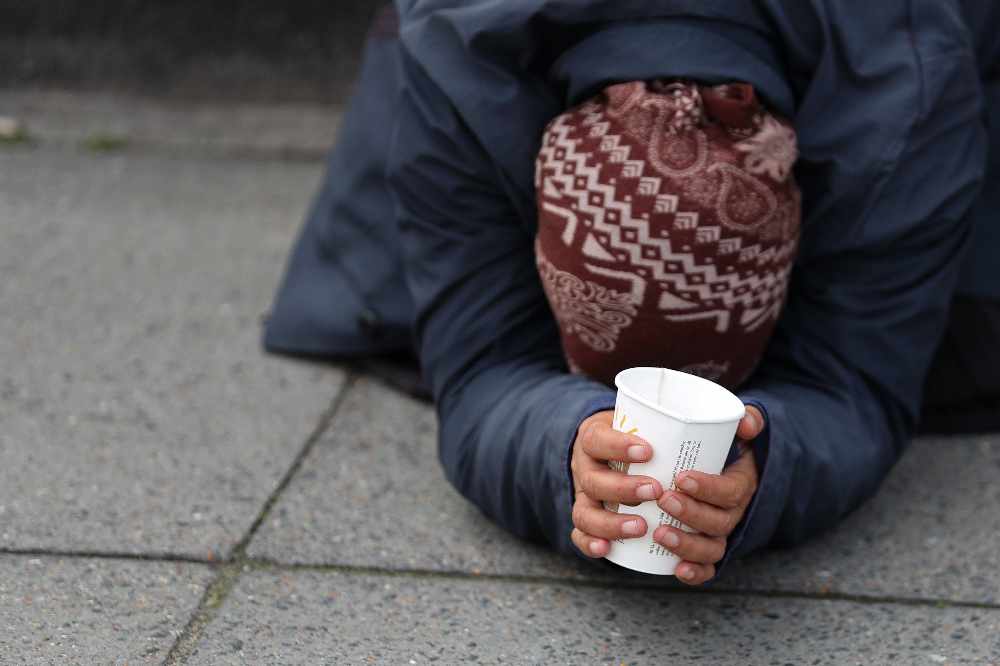 Councillor Elaine Taylor, cabinet member for housing and licensing, said that in recent months, social housing applications in Oldham have 'gone through the roof'.
She added: "Housing is a basic human need and our ambition for every Oldhamer to have a decent affordable home should not be a big ask.
"However there is a growing scarcity of genuinely affordable housing and the fact of the matter is we simply haven't built enough social homes for way too many years.
"The figures are stark and nationally we are now in a situation where at the current rate housing is being built, it would take more than 120 years to give affordable homes to everyone waiting for social housing – that's two lifetimes."
Coun Taylor told councillors that tenants, as well as home-owners should also be treated as a priority and they are calling on the government to go ahead with the ban on Section 21 No Fault Evictions. She added they need Westminster to do more to support councils with the soaring cost of temporary accommodation.
Seconding the motion, Coun Chris Goodwin said the housing sector is 'broken' and home ownership a 'dream' for many. However an amendment was tabled by the Tory opposition group with Coun Dave Arnott telling the chamber they had been presented with a motion that proposed 'virtually nothing tangible'.
"This government has not got everything right on this issue, but neither have other governments," he said. "It should not be used as an opportunity to simply heap criticism on the national government."
The amendment was defeated however, and a majority of councillors agreed to proceed with the original motion which will see a housing summit take place in the borough.