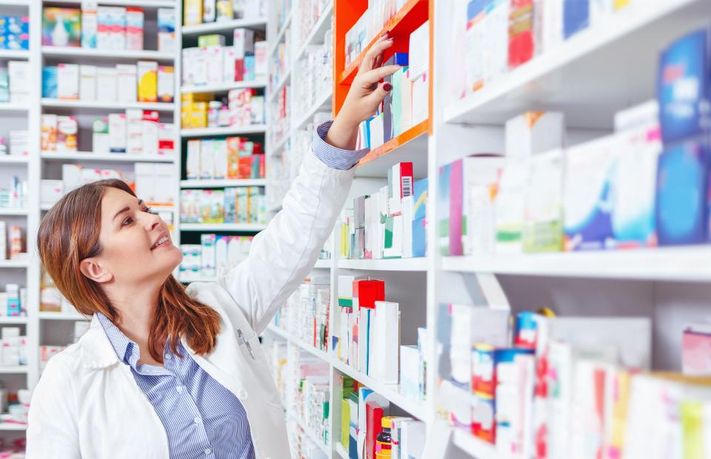 Here's a reminder of how you can access healthcare services in Oldham over the bank holiday weekend.
On bank holiday (Monday 25 May), GP surgeries in Oldham will be closed.
If you have an urgent but not life-threatening medical problem over the bank holiday weekend, which cannot wait until your GP practice re-opens, please call NHS111.
Following a telephone assessment you will receive information about the appropriate service for your health problem and you may be transferred to gtd healthcare, which provides out-of-hours services for patients.
The GP Extended Hours service is also open as usual offering a limited number of appointments for routine, non-urgent needs on bank holiday Monday evening and during the day Saturday & Sunday. Call 0161 934 2827 to book an appointment.
Oldham Walk In Centre at the ICC remains CLOSED until further notice. The 7 Day Access Service will be running from the ICC from 10am to 2pm on bank holiday Monday.
NHS 111 remains open 24 hours a day – www.111.nhs.uk
The Oldham COVID Assessment Hub will be open from 8am to 8pm (by appointment only – made by a patient's GP/other HCP and/or NHS111).
No-one will be seen if they attend without a scheduled appointment. From 8pm to 8am, patients will use the Out of Hours service and be directed as accordingly. The Digital Clinical Hub will be open 8am to 8pm Friday, Saturday, Sunday and Monday for professionals and care homes to access clinical advice and consultation.
Pharmacy opening hours for Monday 25 May is now available on the GMLPC and Bolton LPC websites. This is the most up to date listing. Other pharmacies may be open, but have not notified NHS England GM office and are, therefore, are not included in this list.
Pharmacies have not been directed to open and have also been advised to publish their bank holiday hours on the NHS website and their DOS profile.