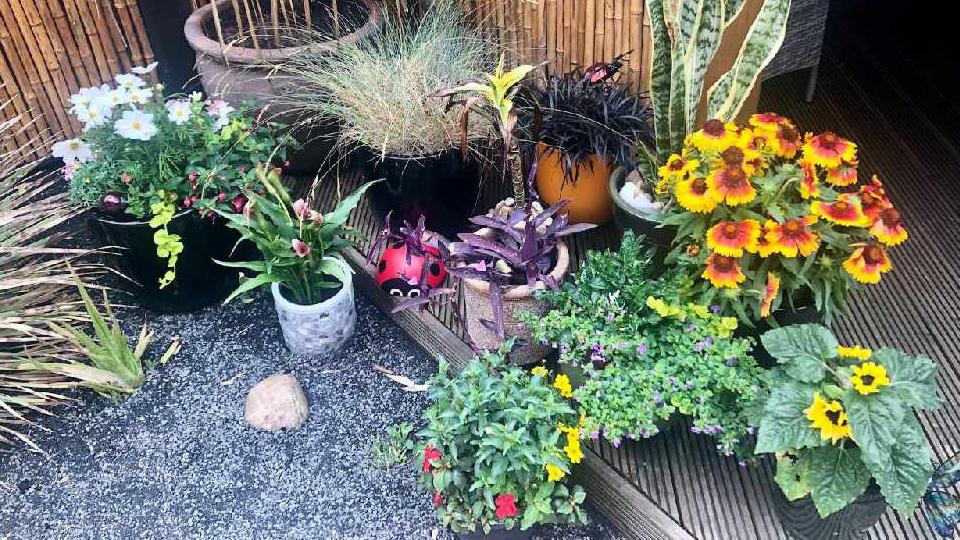 Green-fingered customers of First Choice Homes Oldham (FCHO) will be able to take part virtually in the housing association's popular annual gardening competition this year.
Due to the coronavirus pandemic, the competition – which is normally run as a joint venture between FCHO and Oldham Council – will be hosted online for FCHO customers only.
Participants are asked to submit up to four photographs of their entry, which can be for any of the competition's six categories which are:
Front garden
Back garden
Patios and containers
Windows and hanging baskets
Vegetable and wildlife gardens
Children's creative gardens
Zerg Raja, Stronger Communities Officer at FCHO, said: "We're really pleased to be able to bring back Growing Together for 2020.
"Due to coronavirus, we're unable to host our usual presentation evening or judge entries in person which we know a lot of customers enjoyed, but at least this way, we're still able to recognise those customers who have put the effort in.
"The categories are reflective and inclusive of all our customers' situations and prove that you don't need vast amounts of space to make gardening a success.
"We've seen some fantastic entries in previous years and it's really heartening to see how much work some of our customers put in. We're excited to see what this year brings."
The competition is now officially open and will run until 5pm on Monday 3 August.
Entries will be judged throughout August and the winners will be revealed later in the month.
Customers can find entry details as well as terms and conditions on the FCHO website at https://www.fcho.co.uk/.