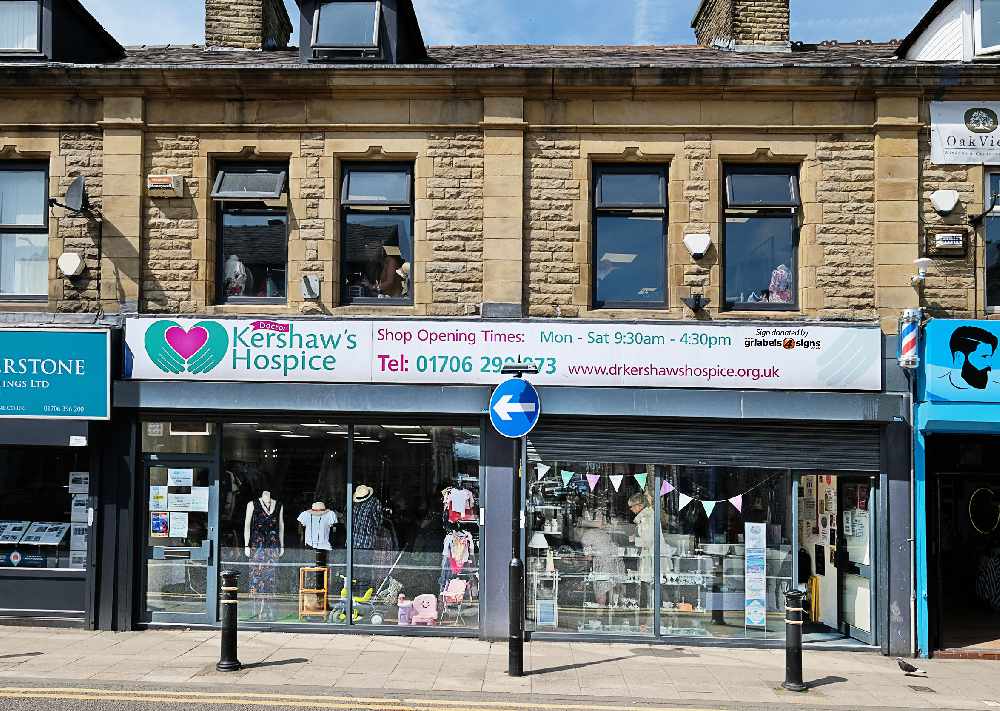 Dr Kershaw's Hospice is appealing to the Oldham community to help stock their Royton and Shaw shops with non-clothing donations from Monday (13 July).
The hospice, based on Turf Lane in Royton, has several shops throughout the borough which sell a variety of goods including clothes, toys, books, CD's, records, cassettes, and bric-a-brac.
It is in need of non-clothing donations to help stock the shops.
Dr Kershaw's say it costs £3.6 million a year to run the hospice - and the shops help to provide vital income towards keeping the doors open and care free for patients.
The hospice will not accept any of the following: cots, prams, buggies, child car seats, televisions, old computers, printers or clothing.
For any larger furniture items, Dr Kershaw's asks that members of the public contact Surplus Stock on 0161 222 0808 who will sell these items on their behalf.
Customers are advised to call the shops first to avoid overcrowding and unnecessary contact, ensuring the safety of all customers and staff.
For the Shaw hospice shop on Market Street, you can call 01706 290973.
For the Royton hospice shop on Market Square, you can call 0161 652 8707.
Donations will be limited to a maximum of six bags per person.
Rebecca Bentham, Head of Income Development at Dr Kershaw's, said: "Over the past few weeks we have asked the local community to 'Save It. Store It. Donate It.', and now the time has come to 'Donate It,' and rid your homes of clutter and unwanted items.
"Your trash could be someone else's treasure! By donating your goods you will help the Hospice to raise vital funding, which will help a patient to spend their last days in our care, giving them time with their loved ones, to create precious forever-memories, pain-free, in comfort and with dignity. What an amazing gift."