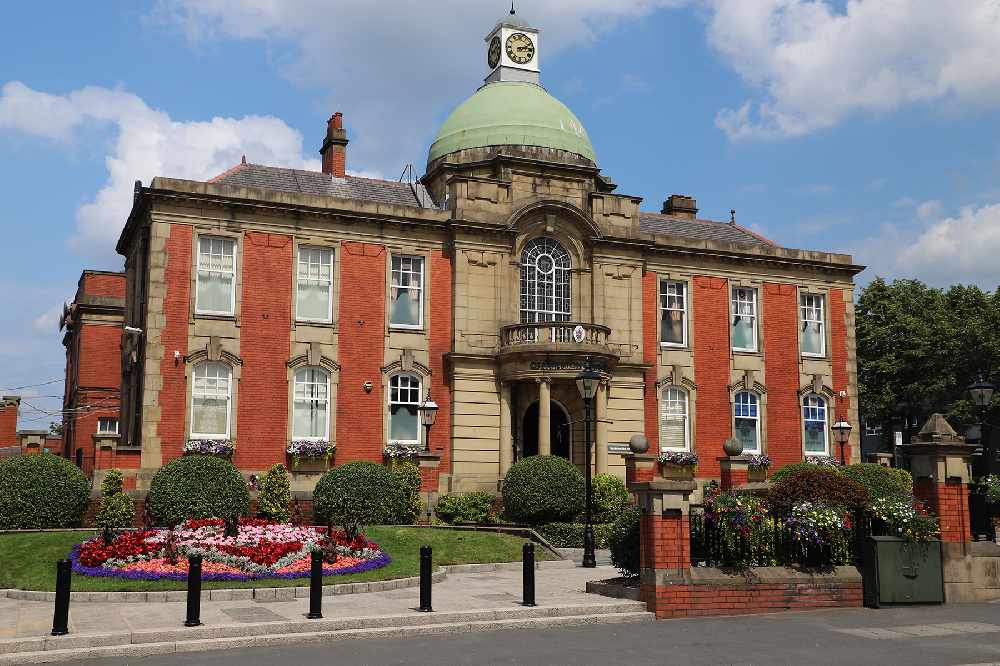 Residents are being invited to comment on community proposals to designate a Neighbourhood Area and Neighbourhood Forum for Chadderton.
The Chadderton Partnership, a residents' group, has made the application to Oldham Council to establish a neighbourhood area covering the three Chadderton wards (Chadderton North, Chadderton Central and Chadderton South).
Having a neighbourhood area and forum designation will enable The Chadderton Partnership to prepare a Neighbourhood Plan or Neighbourhood Development Order.
These documents will help the community to have a greater say in shaping development and planning policies for their area.
You can find out more about the application at https://www.oldham.gov.uk/info/200585/local_plan/1825/consultation.
The council is inviting residents to comment on the proposals, which can be found at http:/oldham.objective.co.uk/portal/.
The consultation is open now and closes on 28 August.
If you are unable to comment online, you can email your comments to spi@oldham.gov.uk or post them to:
Strategic Planning and Information
Economy, Skills and Neighbourhoods
Room 310, Level 3, Civic Centre
West Street,
Oldham
OL1 1UH