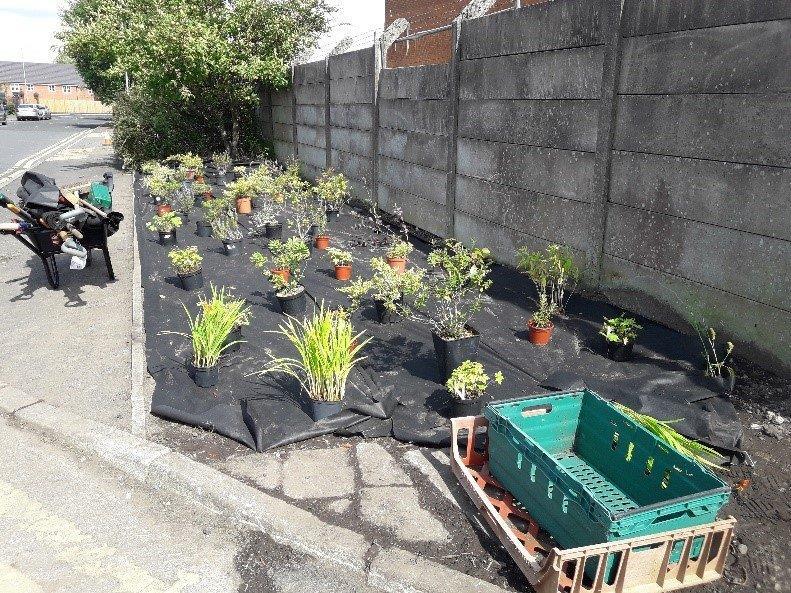 Community projects across the borough are blossoming, with the help of funding from Oldham Council.
The authority say its Green Dividend Fund has supported 76 different gardening and growing projects throughout Oldham over the last four years.
Dozens of people have also got in touch with the council to find out how they can get involved in projects to do their bit to improve their neighbourhood.
There have been some real successes and improvements to areas across Oldham, including:
• Redrub Gardens, Burder Street, Hollinwood. A group of green fingered residents transformed their alleyway into a communal space thanks to a grant of £2,370. This has now become a pleasant, green area for the local residents to come out and enjoy together with a real spirit of community pride and ownership.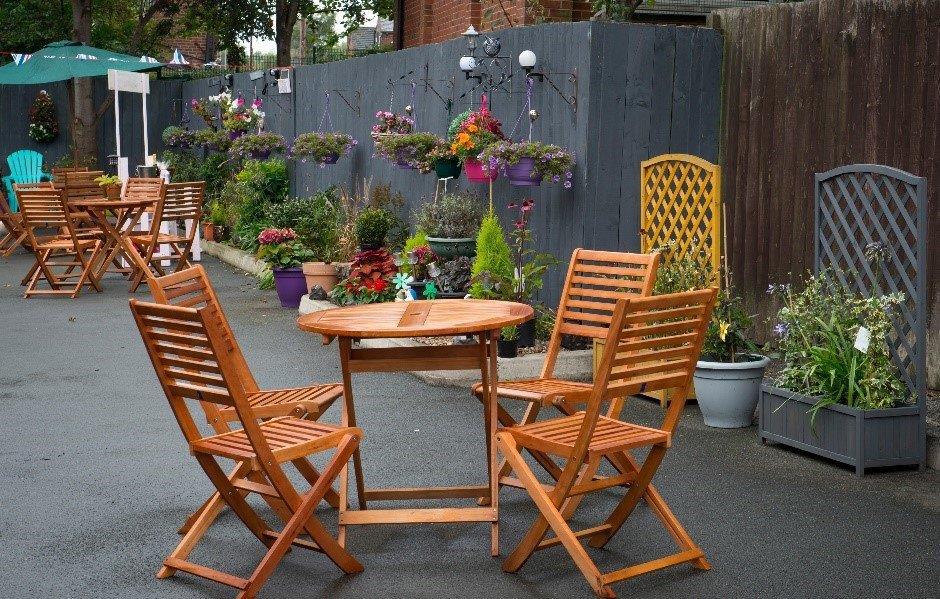 • A group of residents living on Sickle Street, Glodwick applied for funding to develop an existing greenspace area allocated at the back of their houses. With support from Madhlo 'Get A Job' students raised beds were put in place and fruit trees, wildflowers and bulbs were planted to make it an attractive area as well as supporting the local wildlife.
• Members of Wildbrook and Fitton Hill Allotments Association developed a unique communal space within the site. Previously the area had been a derelict space full of overgrown weeds which was an eyesore for many of the allotment members.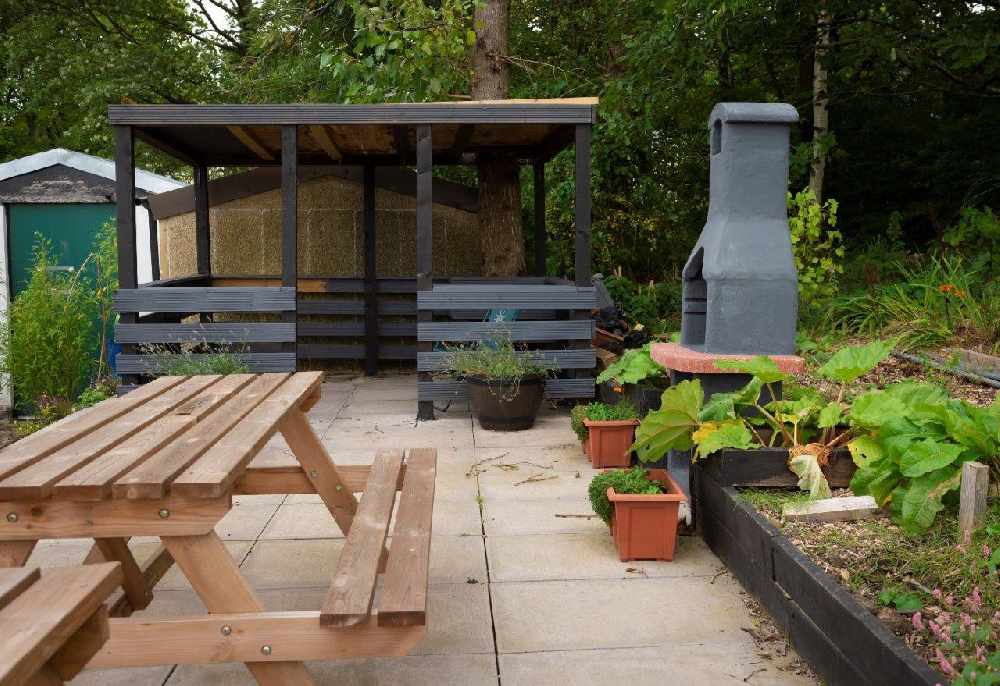 • Pupils, partners and teachers at Oasis Academy Oldham expanded their urban farm project – creating an urban natural environment for the community, connecting people with nature. The school now has a range of raised beds along with a greenhouse to grow fresh produce, with parents helping during the school holidays.
• The Happy Alley on Burlington Avenue – around 20 families have been involved in transforming alleyways at Burlington Avenue and Gainsborough Avenue. In total more than 100 people have been engaged with during workshops and celebration days. This won an award at the 2019 Northwest in Bloom.
The Green Dividend Innovate is also a separate pot of money used to improve greenspaces and areas neighbours use through green innovations.
The council asked residents and groups to come up with ideas and its Green Dividend Team worked with them so they could be developed, helping to improve the skills of those who got involved.
Projects included creating more accessible shared spaces using renewable technologies, for example, using solar lighting to light a back alley, or creating wildlife habitats to promote biodiversity. Many of these innovative green projects are currently a work in progress.
Councillor Ateeque Ur-Rehman, Cabinet Member for Neighbourhood Services said: "One of Oldham's strengths is its people, the pride they take in their neighbourhoods and their willingness to pitch in and 'do their bit'.
"Residents are proud they live here, and the work carried out thanks to Green Dividend funding is a great example of that.
"People of all ages got involved to transform area and make a real difference.
"This continued through Green Dividend Innovate – people got in touch with their ideas and we helped make it happen."
The Green Dividend tied in with the council's Green Oldham campaign, which encouraged residents and organisations to make environmentally conscious choices. To find out more about Green Oldham, visit https://bit.ly/37gMRKX.