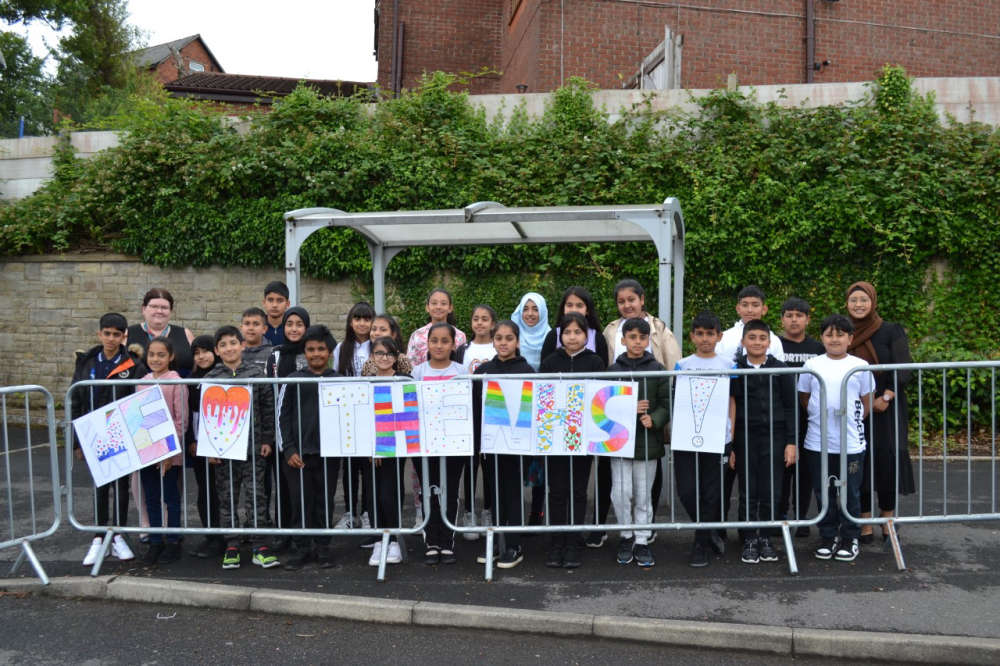 Alexandra Park Junior School in Glodwick thanked the NHS for all their hard work during the pandemic by hosting a non-uniform day to raise money for the NHS charities.
The children at the Brook Lane school were invited to come in their own clothes in exchange for a £1 donation towards the NHS Charities Together.
The pupils were also invited to submit artwork, poetry and other NHS-inspired pieces as part of a nationwide competition being led by Books and Who. The children raised just under £200 on the day.
Samantha Nicholson-Hickling, PSHE Leader, said: "Our children are always generous when it comes to charity. As soon as we said we wanted to raise money for the NHS, the children wanted to be involved. They recognise the hard work the NHS has done over the past eighteen months and the hard work it will still continue to do.
"Some of our parents are NHS workers which means this charity is even closer to our hearts. I look forward to seeing all the work the children put together for the competition and I wouldn't want to have to choose a winner as to me they are all winners! They all show how much our children love the NHS and respect the hard work they do."
Students in Year 5 said: "We love being able to give back to the NHS. It's a vital and amazing service and it deserves all the support it can get! We hope the book publishers pick some of our work as it would be amazing to be published."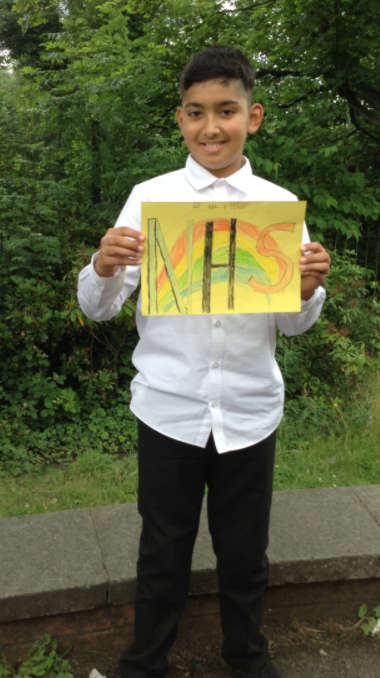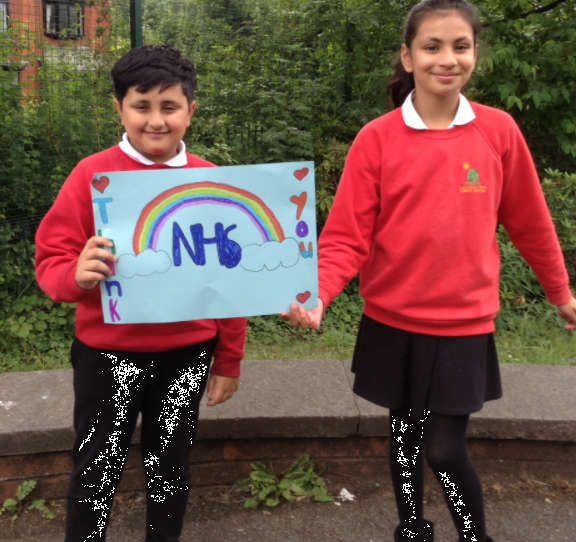 Read more from the Oldham Reporter