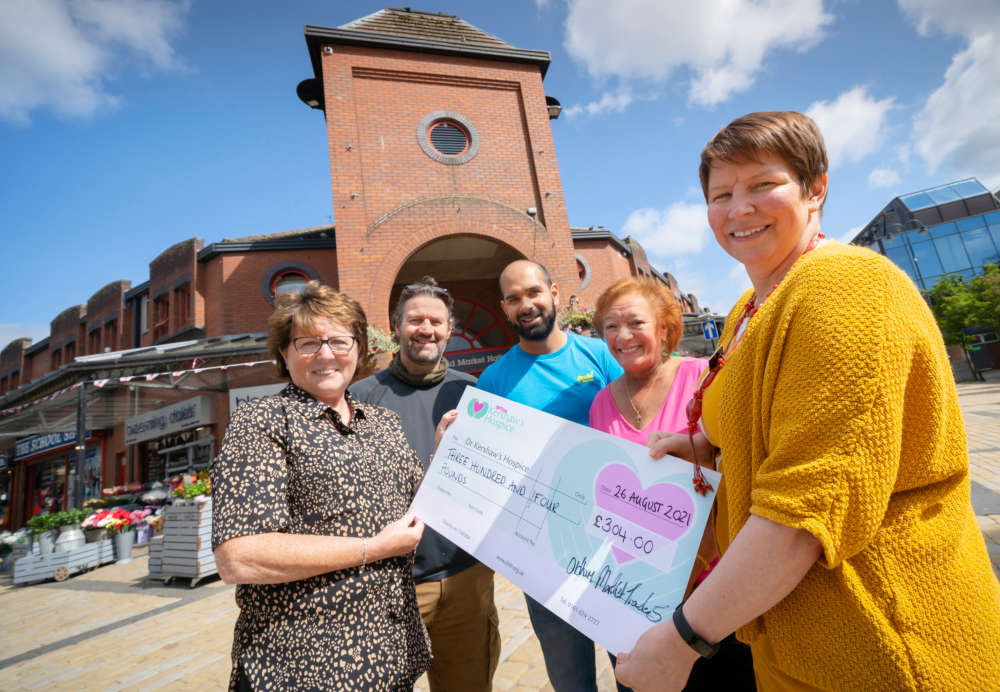 Market traders in Oldham have gifted a generous cash donation to Dr Kershaw's Hospice.
Tommyfield Market Traders Association has donated £304 to Dr Kershaw's Hospice to give thanks for the charity's wonderful work across the borough.
The cash was handed over after it was discovered in an old bank account belonging to the association. As memberships have changed over the years, the group decided to donate it to the hospice in Royton.
Having been a charity close to many of the traders across the markets, it felt only right to gift the money to Dr Kershaw's.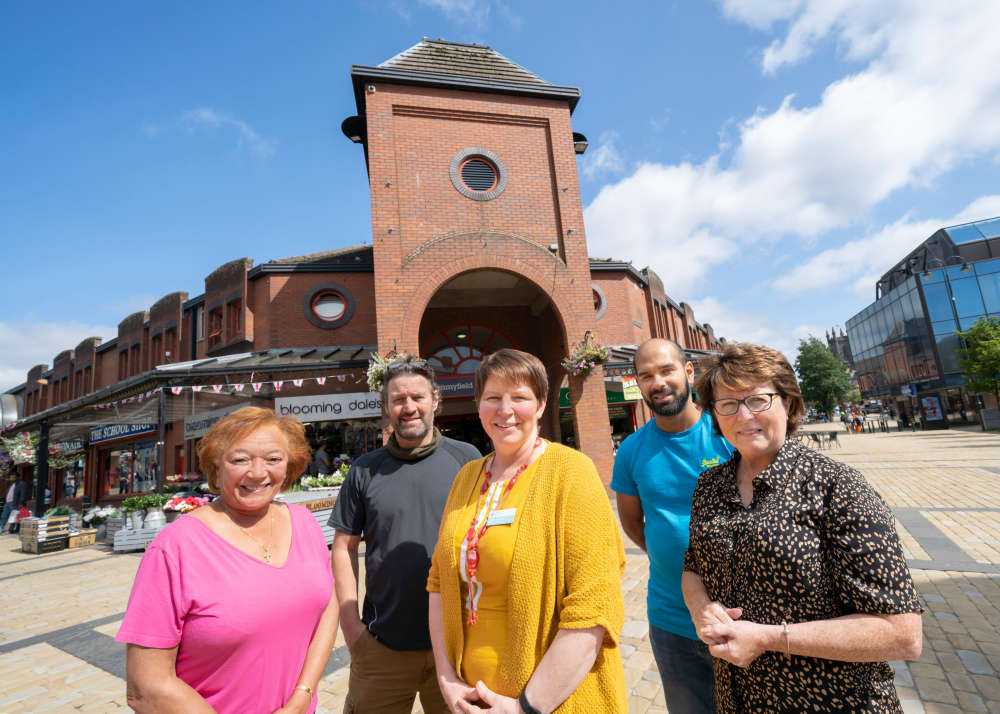 "Dr Kershaw's has cared for the families of many traders and customers over the years. It's a real asset to Oldham and we hope this donation will make a small difference to support them and their fantastic work, said Vice Chair of the Traders Association, Justin Brierley.
Tommyfield Market has a long-running history of supporting the hospice with Jan's Crafts fundraising for many years.
Speaking on how grateful the hospice are for the donation, Lillie Winterbottom of the Community Engagement Team at Dr Kershaw's said, "Tommyfield Market is at the heart of our community, the community that is at the heart of everything we do. It's wonderful to know that the traders hold the care of local people so close.
"We're extremely grateful for their kindness and generosity and continued support of the people from our fantastic borough."
Read more from the Oldham Reporter