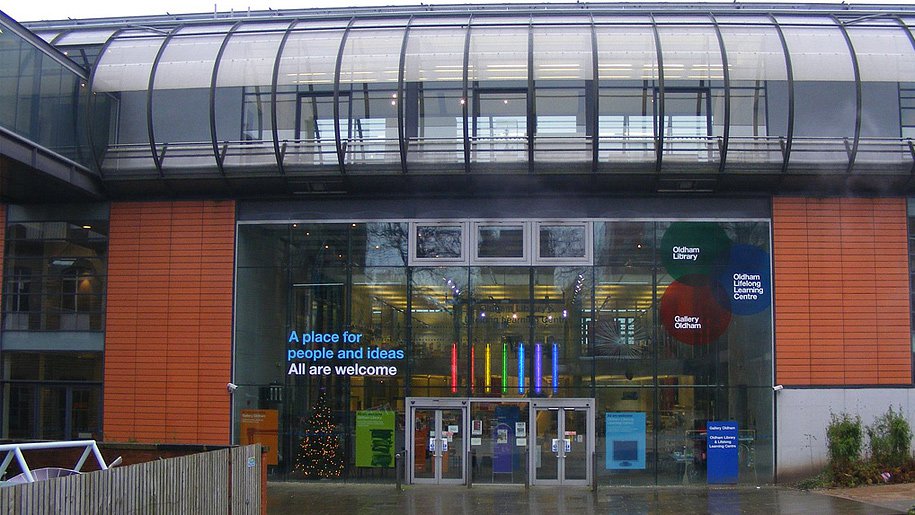 Gallery Oldham will reopen to the public for the first time in over five months on Wednesday (2 September). 
The Greaves Street centre will be open initially on a part-time basis during September, from Wednesdays to Saturdays between 1pm and 4pm.
Three exhibitions will be on show:
Gallery Oldham say there will be a number of changes in place, in order to keep staff and visitors safe.
There will be a one-way system to guide visitors through the building, and a limit on the number of people in the building and in individual spaces.
Some of the tactile elements from the exhibitions have also been removed.
Visitors will also be expected to wear a face covering and will also be asked to provide details as part of the NHS Test and Trace system.