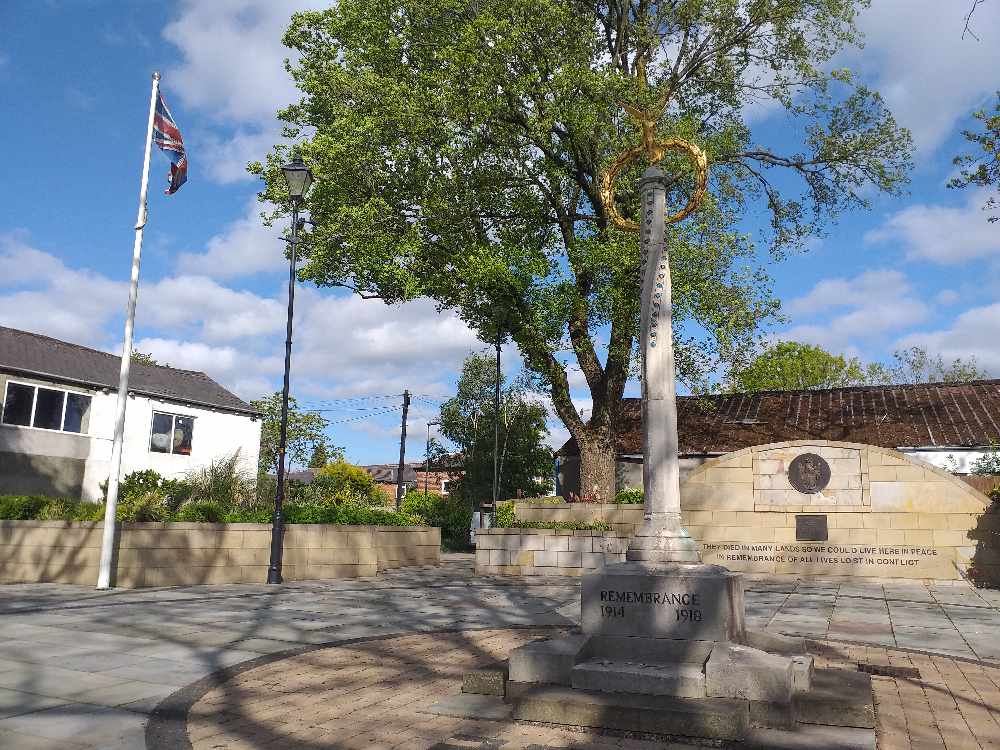 More than £20,000 in funding has been secured to fully refurbish the Failsworth Cenotaph, which was damaged last year.
The funding from Oldham Council's 'Local Improvement Fund (LIF)' was secured by Failsworth District Lead Councillor Liz Jacques, who sponsored the £20,000 bid to the LIF before it was topped up by Labour councillors with £2,000 each from personal budgets.
Failsworth East Independent Party councillor Brian Hobin also contributed £1,000 to the cause.
Cllr Jacques also examined budget spreadsheets from previous years to identify unspent monies that would otherwise be rolled into Oldham Council's reserves and lost from the Failsworth community.
In total, more than £40,000 will be spent on the refurbishment, which will involve the sensitive restoration of the memorial column and grounds - in accordance with Commonwealth War Graves Commission and English Heritage guidelines.
Last year, some damage was caused to a decorative mosaic in the Cenotaph grounds off Oldham Road. Although rumours about what happened circulated on social media, the cause of the damage is still uncertain.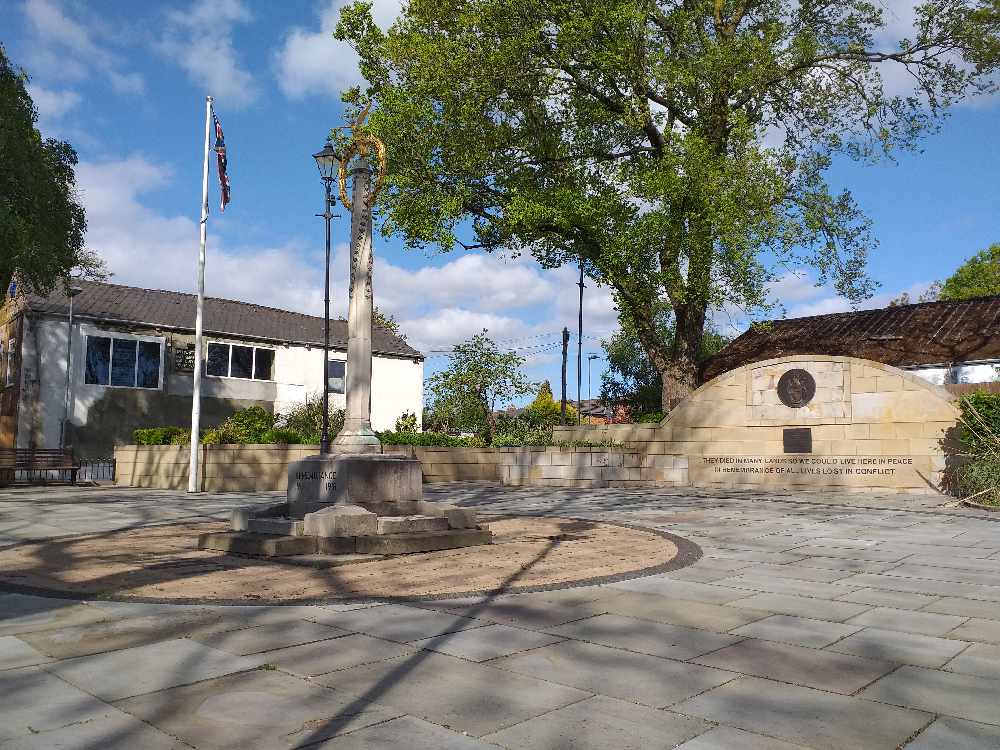 A number of proposals to conduct minor repairs on the memorial were brought forward but were either not workable or unsatisfactory to the special interest groups governing War Memorial repairs.
Cllr Jacques (pictured below) commented: "Failsworth's Cenotaph has needed refurbishment for many years but we have struggled to find an appropriate source of funding. The damage added a sense of urgency to getting these repairs undertaken and I am glad that the Local Improvement Fund was there. Without it, I do not know what we would have done."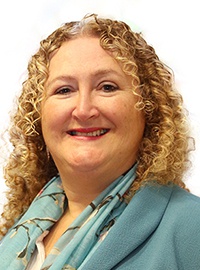 Councillor Sean Fielding, who organises the Remembrance Sunday Service in Failsworth and is the architect of the Council's Local Improvement Fund, added: "Liz deserves huge credit for this, not just for sponsoring an excellent bid but for negotiating contributions from all Councillors regardless of party. Some things are above politics, and this is one of them.
"With every successful bid in to this fund, and investment that it enables, it shows that the decision to abolish the District Executives and roll the savings and officer time in to this pot was absolutely the right thing to do."
The money will see the full renewal of the memorial column and grounds, which last took place in 2007.
The timeline for the work to be carried out is due to be issued soon and it will be undertaken so that disruption to the annual Remembrance Sunday service is minimised.