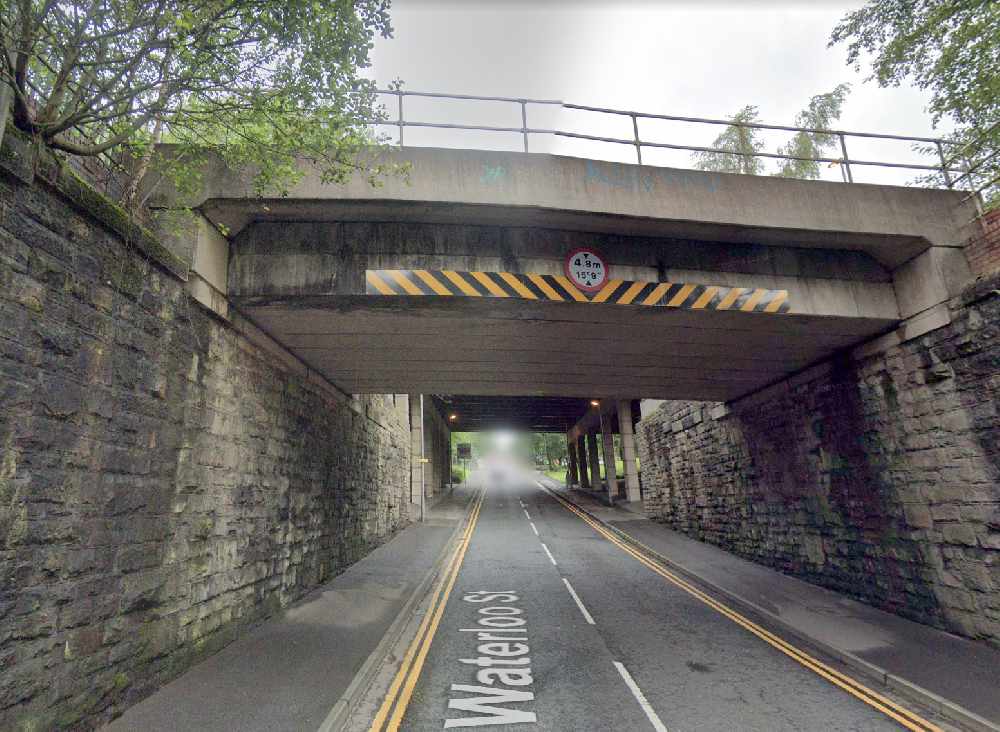 Oldham Council has secured £4.174 million worth of funding to carry out essential work on two of the town's biggest and busiest bridges.
The money will be used to ensure Waterloo Street and Wellington Street bridges can carry on carrying thousands of vehicles a day for years to come.
The work will involve strengthening steel beams and reinforcement inside the structures, which has corroded over the years, as well as repairing the concrete, plus surfacing and waterproofing to prevent similar damage re-occurring.
The council say the repairs are part of its plan to eventually refurbish all the bridges – built in the 1970s – which run along Oldham Way.
The bridge work funding comes after the council submitted a bid to government for funding.
The award of the money comes after Oldham was recently given an additional £1.832 million to be used for maintaining and repairing the borough's roads, bridges and other highway infrastructure.
Councillor Barbara Brownridge, Cabinet Member for Neighbourhoods and Culture, said: "Our officers have done a great job in securing this funding and deserve to be congratulated on their work.
"These bridges are some of our most used sections of road and are beginning to show their age, which is why we asked for this money.
"When the work is completed, they should be fit for purpose for years to come.
"We know good roads and infrastructure are important to residents which is why we are continuing to bid for funding and investing money in them."
The council say officers are now working on plans for the work.
The authority is also finalising details for the removal of the old footbridge near the former Mumps train station.
It was hit by a lorry and has meant, in the meantime, it has had to temporarily close off one lane of the bypass for safety reasons. Pedestrians can use nearby crossing points.
The council say it will share more details of when the work will be taking place in due course.
Main image:
The bridge on Waterloo Street in Oldham which will be strengthened and repaired through the funding.