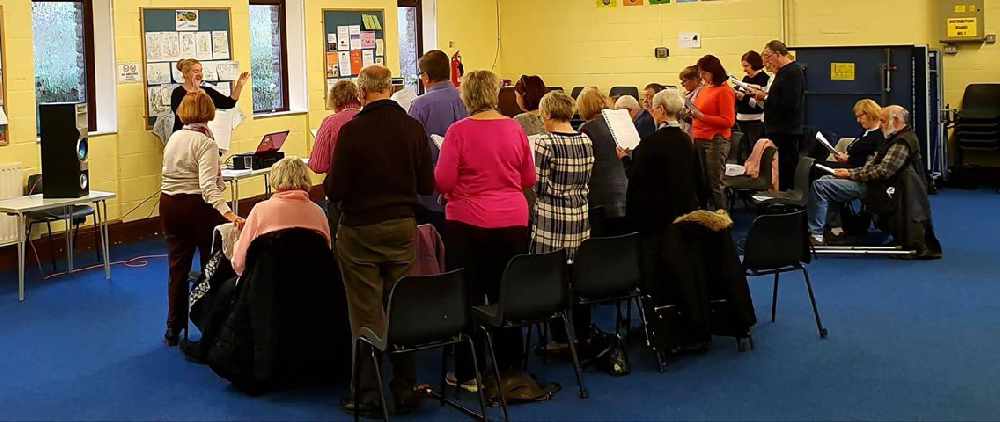 People are being invited to join an evening friendship choir which is launching in Oldham next month.
It's meeting for the first time on Thursday, March 5, at Greenacres Congregational Church on Galland Street from 7pm to 8.30pm - and will then meet every Thursday at the same time thereafter.
Organiser Sarah Wheeler, who also launched another friendship choir back in November at the same venue which runs on a Tuesday morning from 10.30am until 12 noon, said: "We are a friendship choir so the focus is on fun, laughter and friendship rather than the technicalities of singing so we welcome everyone."
It's £2 per session, including refreshments, and you can just turn up on the night.
For more information, visit @friendshipchoir on Facebook or email friendshipchoir@hotmail.com.