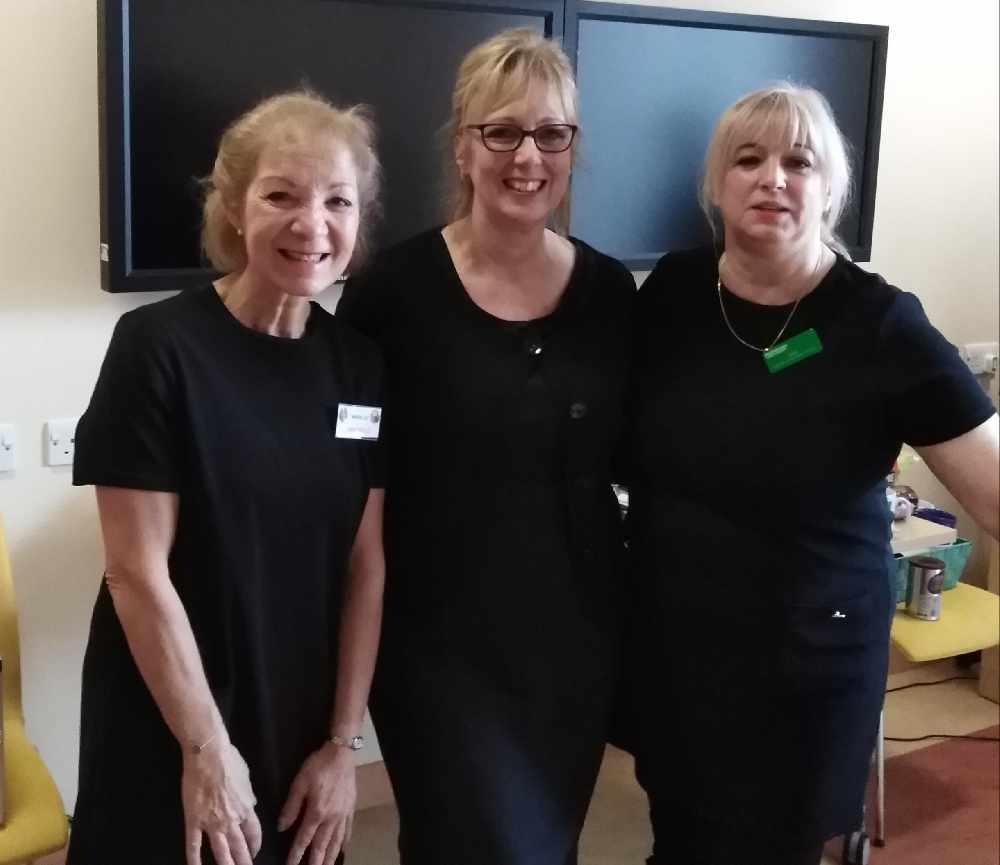 A series of new workshops and courses to support people living with cancer, and their carers, are being launched in Oldham.
Macmillan's Cancer Information and Support Service, based at The Christie at Oldham, has set up the special programme to benefit people going through, or who have recently finished, treatment at the hospital on Rochdale Road.
All the courses and workshops are free and will be held at The Christie at Oldham.
Fatigue Management is a two-hour workshop to assist the 70 per cent of cancer patients who, at some point, suffer from cancer-related fatigue (CRF). The workshops will give an overview of CRM, as well as the services and strategies that can help manage the condition. The monthly workshops start on Wednesday, February 12, from 10am until 12pm.
Back 2 You is a two-hour workshop for men and women, run by volunteers from the beauty industry, to help address issues such as skin problems, adjusting skin care routines and make-up application to boost confidence, scalp care and relaxation. Attendees will be provided with a skin care and make-up kit from Boots in Oldham to use during the session, as well as a goody bag of toiletries and cosmetics from L'Oréal to take home. Sessions will be held every month. The next workshop will be held on Monday, March 2, from 10am to 12pm.
Holistic Stress Management programme will encompass a flexible range of skills and techniques which can be used by patients, carers and family members who are suffering from stresses or anxieties. Some of the 'quick fix' techniques will allow them to feel less stressed when going for treatment or to help them sleep. The programme will be launched later this year.
The popular HOPE (Help Overcome Problems Effectively) course will also return later this year following a successful pilot in November. The six-week self-management programme is aimed at patients coming to the end of treatment to offer them the support, skills, knowledge and confidence to get their lives back on track.
Helen Murphy (pictured below), Macmillan Cancer Information and Support Service Manager in Oldham, said: "A cancer diagnosis can turn someone's life upside down in a single moment, but we hope this programme of workshops and courses will help provide people in Oldham with the right support, skills and information to enable them to manage cancer's impact on their life."
For further information on the courses or workshops, or to book a place, call 0161 918 7745 or email helen.murphy@christie.nhs.uk.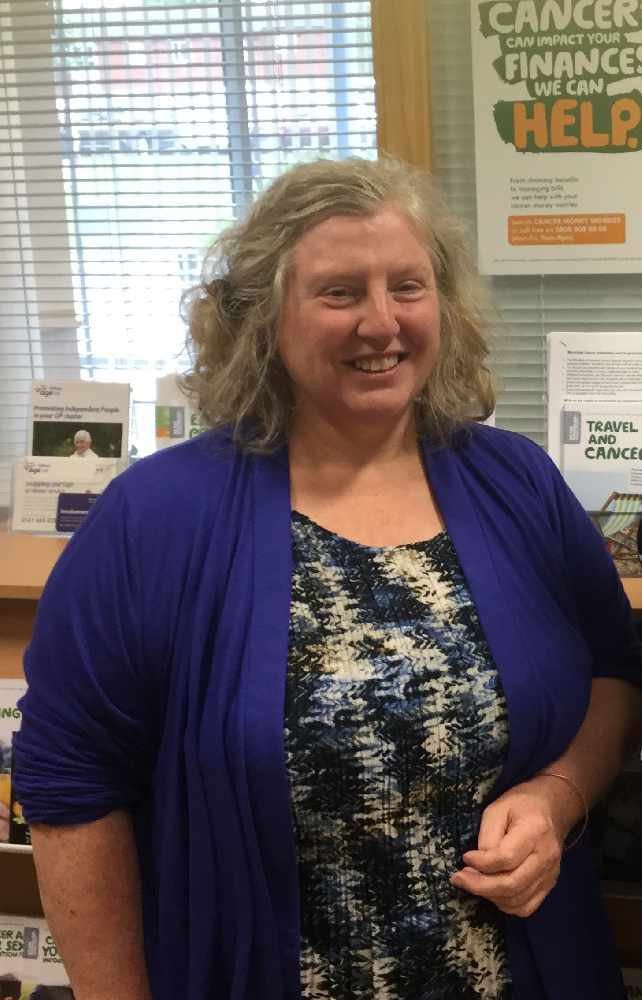 Main image:
The two make-up artists and Boots No 7 Head Advisor from the Elk Mill Store in Oldham, Michelle Basger, Cathy Whitehouse and Deborah Parkin, who help run the Back 2 You sessions.