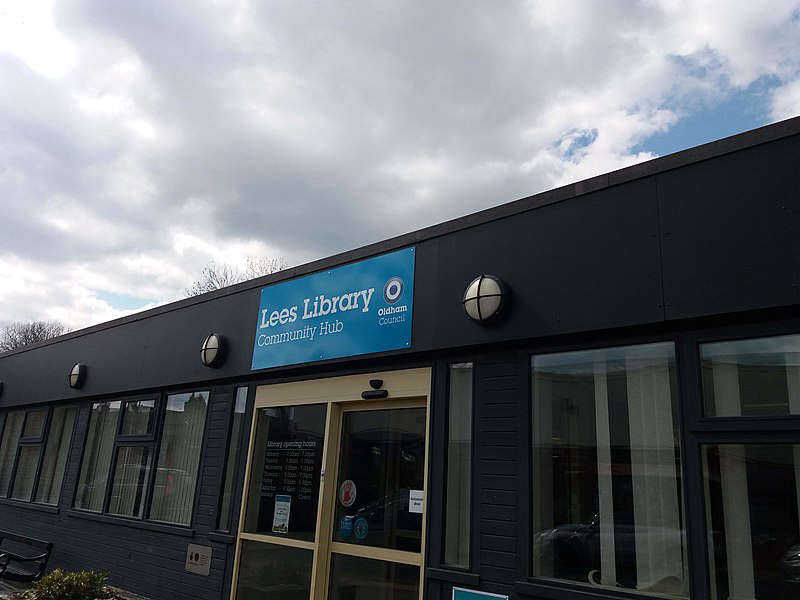 Image: Creative Commons.
Budding artists are being given the chance to exhibit their work as part of a planned exhibition at Lees Library in Oldham.
Rochdale-born artist Louis Forristal is curating the free art exhibition on Friday, May 27 and Saturday, May 28, and is offering new artists and art students the opportunity to exhibit their work. Anyone can take part.
The theme of the exhibition is Covid Creations and Louis will be displaying her work, looking at the impact of Covid on people's mental health.
If you would like to exhibit your work free of charge, send an email with a photo of your artwork and a paragraph about it to covid.creations.exhibition@gmail.com
All works will be insured for transport and the duration of the exhibition.
Read more from the Oldham Reporter