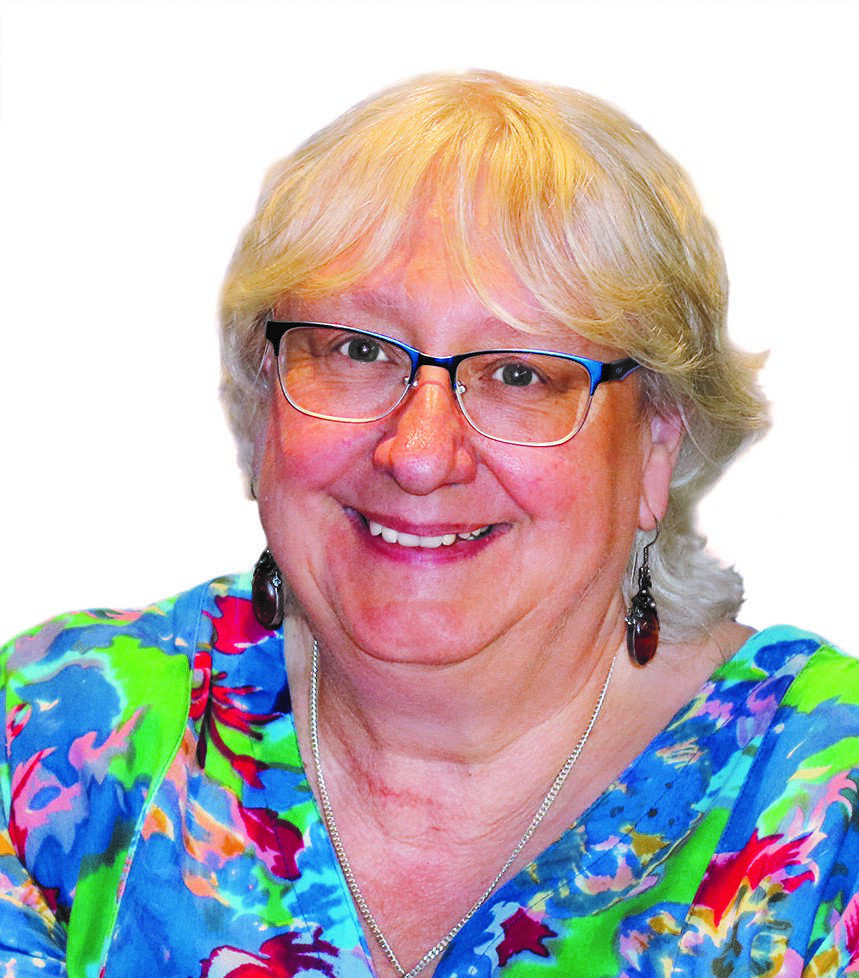 A run-down house will soon become a modern family home as part of a council scheme to bring empty properties back into use.
Oldham Council say it has bought the two-bedroom home on Aldred Street in Failsworth to 'provide new affordable, social housing and stop empty homes going to waste'.
Works to renovate the house are due to begin, with new residents expected to move in in April.
The authority is also calling for more owners to come forward so it can replicate the scheme in other areas.
Councillor Hannah Roberts (pictured), Cabinet Member for Housing, said: "There are over 1,100 privately-owned empty homes across the borough, many which have not been lived in for years and have fallen into disrepair.
"At the same time there are families with nowhere to live. Bringing these homes back into use is a win-win for everyone.
"It releases owners of the burden of an unviable home, the renovation creates jobs and income for local businesses, it removes what is often an eyesore for the local neighbourhood, and most importantly, it gives someone a much-needed new home."
As part of a pilot scheme, the council say it is working in partnership with Homes England to buy empty Oldham homes and bring them back into use.
Another home in Brewerton Road, Salem, has already been refurbished and occupied and the purchase of a property in Waterhead will soon complete.
Cllr Roberts added: "We know this scheme works and has multiple benefits for residents and the local economy - which are crucial in supporting Oldham's recovery from the pandemic.
"However, one of the biggest challenges we have found is tracking down owners and engaging with them.
"Owners of long-term empty properties are liable to pay the Council Tax Empty Homes Premium currently at 200% - so it makes sense financially to have it occupied.
"Even if you don't want to sell your property, we can give you free advice and information to help you bring it back into use. Or if you know of an empty home, you can report it to us, and we'll investigate."
To submit details of an empty home or for more information on bringing a property back into use, visit www.oldham.gov.uk/emptyhomes
Read more from the Oldham Reporter