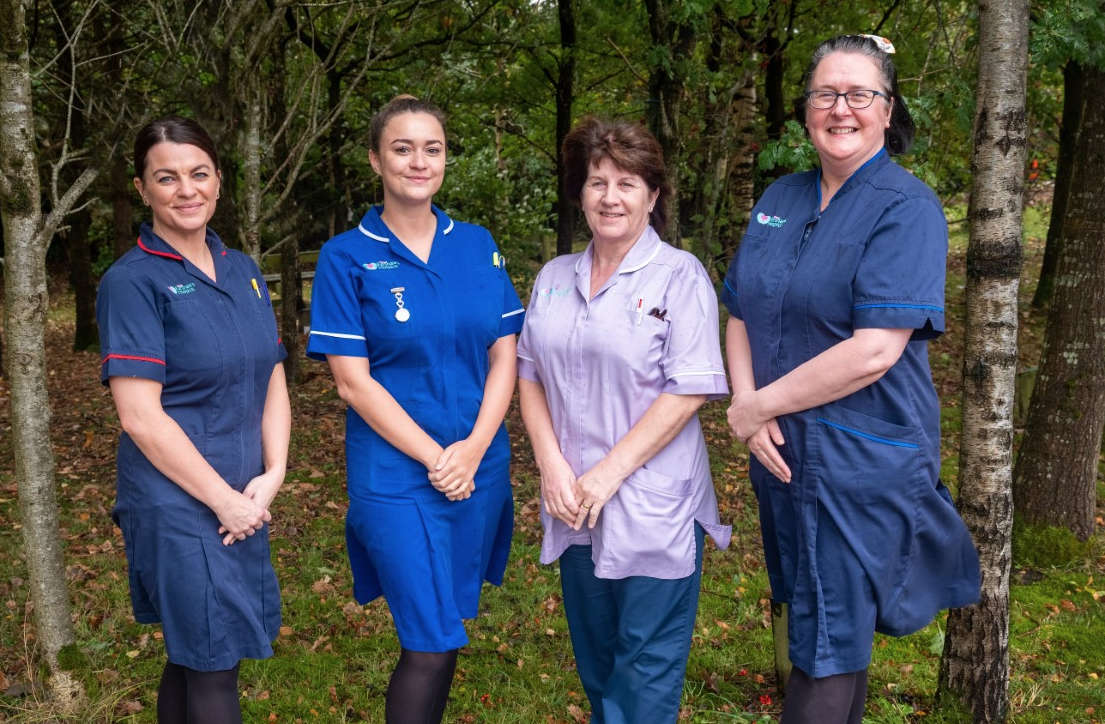 November is Dr Kershaw's Will Month. The hospice wants the community to think about leaving a gift of money in their will.
The money from wills helps Dr Kershaw's Hospice to provide care for over 600 patients and their families.
To leave a gift in your will you need to speak to a solicitor, but making a will with one of the hospice's supporting solicitors is free of charge. You can find out more here
Director of Income Development and Marketing, Rebecca Bentham, added: "When you write your will, you can also do something incredible by deciding to leave a legacy to help us continue to care.
'You could leave stocks and shares, artwork, old or foreign coins and notes, rare books, jewellery or any other goods that the Hospice could use to raise funds.
"Of course, you can also leave money to the Hospice. Leaving a gift in your Will of even 1% to Dr Kershaw's Hospice means your generosity will live on for generations to come and ensures those closest to you receive the remaining 99%."