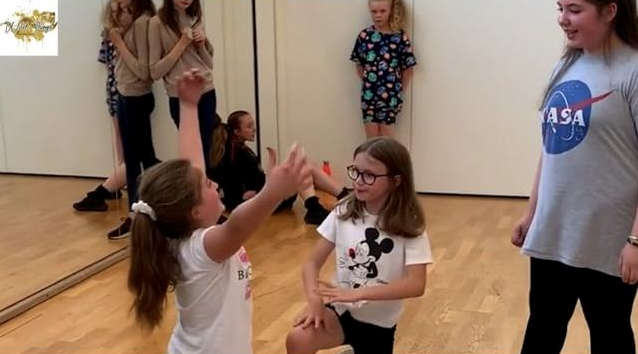 Over 150 children, from as young as 8, are identified as young carers in Oldham.  
Performing arts company, Wild Things, hope to deliver a new youth theatre for these children. They're partnering charity, Positive Steps, to teach acting, singing and dance.
Youth Worker on the Positive Steps Young Carers team, Julie Brewis, added: "Because of their caring responsibilities, young carers are sometimes not as confident. It can have a big impact on them socially.
"I think Wild Things will help them to be more confident, encourage them to be more open and build self-esteem."
Wild Things have provided community performing arts tuition for over 10 years in the borough. They're committed to creating a space for young carers to have fun and spend some time away from their adult responsibilities.
With just under 4 weeks left to raise money for the Youth Theatre, every penny counts.
You can donate at https://www.crowdfunder.co.uk/youth-theatre-for-young-carers-in-oldham
Read more from the Oldham Reporter