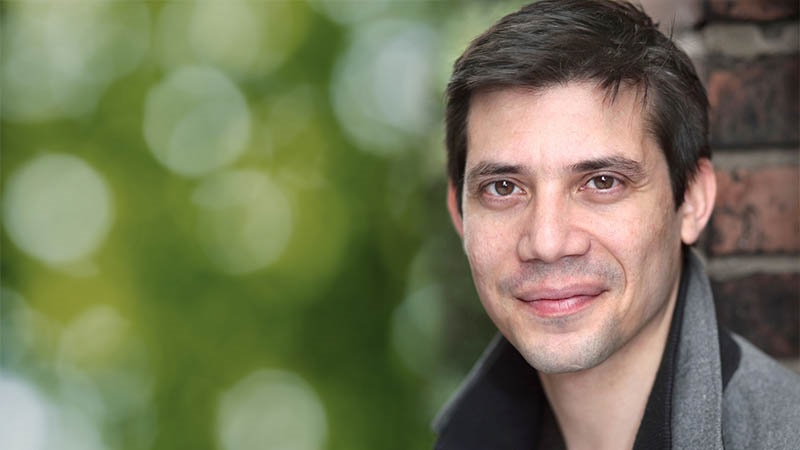 Oldham's Liberal Democrats have slammed further delays to healthcare access, blaming the "massive crisis facing our healthcare system" on "underfunding".
Waiting times for referrals have increased by, in many cases, at least another six months. For children waiting for referrals to an orthodontist, it means that children are waiting up to two-and-a-half years to be referred for specialist treatment.
Sam Al-Hamdani (pictured), Councillor for Saddleworth West and Lees, said: "For a young child, two-and-a-half years feels like forever. How would you feel as a parent if that was how long you were asked to keep a child waiting for treatment?
"The impact of Covid-19 is huge, and will have impacts in many directions. Right now, we are faced with painful choices about schools remaining open, and children's healthcare is also critical.
"Waiting times were too long anyway, and now they are even worse."
Cllr Louie Hamblett, Oldham's shadow cabinet member for healthcare, added: "The Conservative Government are lurching from one rushed decision to the next and failing to provide the long-term planning that must be done to address this build-up of health issues."
The Lib Dems say that as control over the healthcare budget has been partly devolved to the Greater Manchester mayor, at least some of the responsibility for addressing this falls to Andy Burnham.
Cllr Al-Hamdani added: "The Mayor is currently knee deep in a crisis over the failure to record 80,000 crimes. At the same time, he needs to be managing his healthcare responsibilities too.
"We need a constructive approach that all parties can get behind – we need leaders to be leading right now."