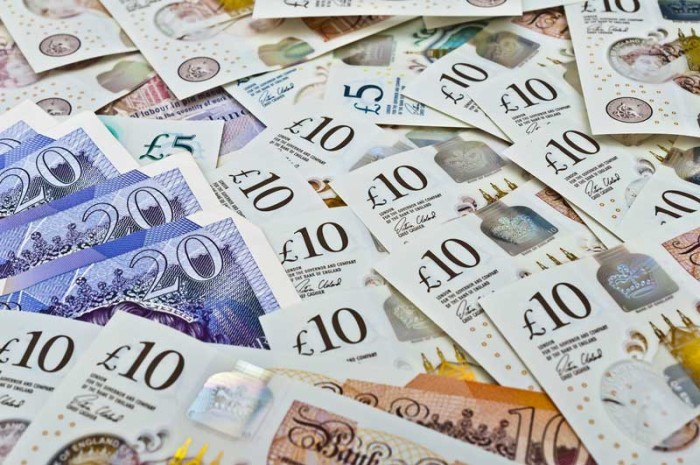 Oldham Council is inviting businesses severely impacted by coronavirus to apply for a new Business Rates relief scheme. 
The Covid-19 Additional Relief Fund (CARF) will support those businesses affected by the pandemic but that can't receive existing support linked to Business Rates.
Businesses who think they could be eligible are invited to apply at www.oldham.gov.uk/carf
They will need to clearly evidence how the business has been adversely affected by the pandemic and why it could not adequately adapt to that impact.
Councillor Abdul Jabbar, Cabinet Member for Finance and Low Carbon, said: "The Covid Additional Relief Fund will enable more sectors to get Business Rates relief.
"If your business has been hit hard by the pandemic and has had difficulty adapting, then please visit the website to find out more about the scheme.
"We have received £4.2m from government for the CARF. Businesses must apply before the closing date of 28 February 2022.
"Due to the limited funding available, once all applications have been received, we will then assess them and distribute funding to ensure the relief goes as far as possible."
The council says each application will be determined on a case-by-case basis taking into account lost business revenue, the business' role as a local employer, the impact of the pandemic on the sector and more.
It's open to applications from a wide range of sectors although some businesses will not be eligible. This includes businesses that have already received Business Rates relief - retail, leisure, hospitality and nurseries or those already receiving 100 per cent Small Business Rates Relief.
Any discretionary rate relief granted through the CARF will reduce the chargeable amounts in respect of the rates year 2021/22.
For full details and to apply, visit www.oldham.gov.uk/carf
For information on other Covid business support schemes and grants, visit www.oldham.gov.uk/businessgrants
Read more from the Oldham Reporter