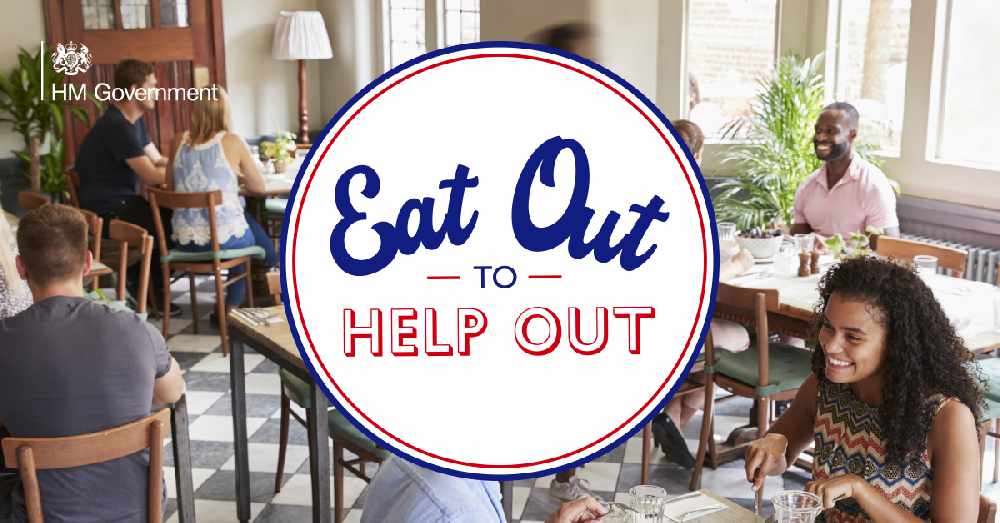 Conservative councillors in Oldham and Saddleworth have praised the government for its "unprecedented intervention in supporting our hospitality sector" following the conclusion of the 'Eat Out to Help Out' scheme. 
Across the Oldham East & Saddleworth and Oldham West & Royton constituencies, more than 155,000 meals were discounted, with the total sum discount falling just short of £1 million.
Cllr John Hudson OBE, Leader of the Conservative Group on Oldham Council, said: "More than 150 eateries across our borough have participated in this scheme, and I'm delighted that they've seen customers return in their droves throughout August.
"It's been a tough time for these small businesses this last six months, but I'm hopeful that many of them will now be able to move on to greater successes."
Parish councillor Luke Lancaster commented: "The 'Eat Out to Help Out' scheme has undoubtedly been a huge relief to many local people employed at pubs, cafés and restaurants. This unprecedented intervention has seen trade rise by very sizeable proportions, and thankfully many jobs have been saved as a result."
In applauding the efforts of those businesses in the hospitality sector, parish councillor Max Woodvine added: "I think everyone has been impressed by how these businesses have adapted to this challenging environment we find ourselves in. They deserve great credit for implementing new, safety measures so swiftly and effectively."