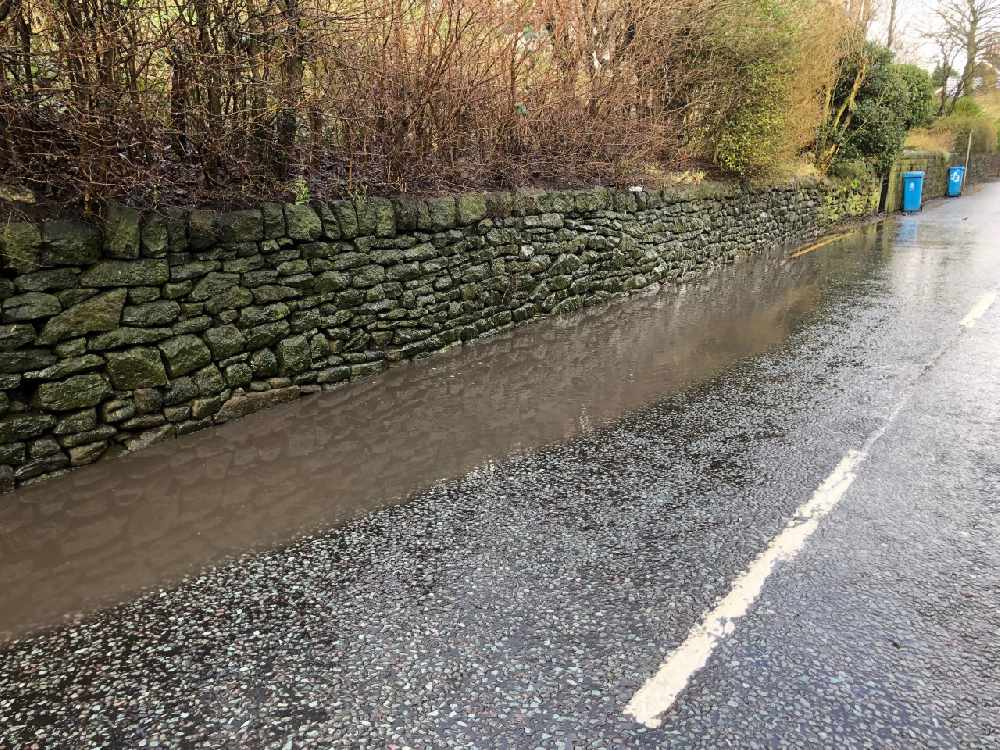 A Saddleworth parish councillor has criticised Oldham Council for failing to take appropriate action over flooding, after Saddleworth was deluged by the two recent storms. 
Storms Ciara and Dennis left their mark on the area over successive weekends and there's set to be more rainfall over the coming days.
Cllr Max Woodvine said: "Over many years, Conservative councillors have called on Oldham Council to take action on flooding before a potential 'flooding disaster' could take place. However, the Labour-run Council ignored the calls and in late 2019 announced it would no longer be clearing blocked grids and gullies - intensifying flooding issues further.
"Instead Oldham Council will stick to their own schedule, which has been challenged by local Conservatives for showing little regard to 'danger spots'."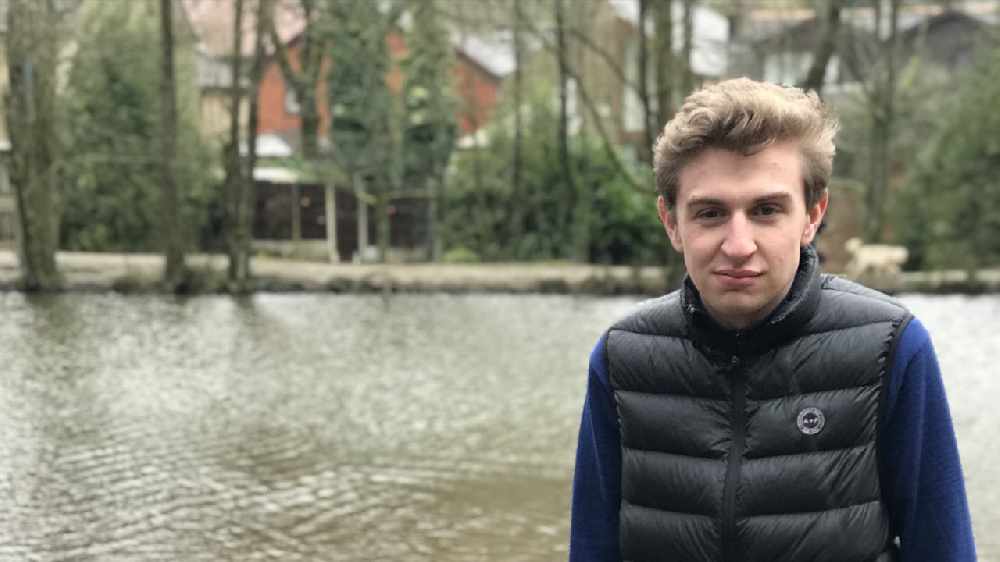 Parish councillor Max Woodvine.
Cllr Graham Sheldon told a recent full council meeting: "I have been keeping Highways informed over many years regarding flooding issues and blocked grids, but recently I have been told that they do not want people to report them. I observe the problems while driving and walking around my ward and flag them up because of safety, not because of personal interest nor a vendetta against Highways.
"I have been told that the grids will be emptied once a year, which I do not believe is adequate enough when in some cases, as seen on the leafy lanes as we have in Saddleworth, they often get blocked more easily.
"So, when we notice a grid that is full of debris, we report it to the Council to stop properties becoming flooded. I would like the cabinet member to intervene where there is a danger spot."
Cllr Woodvine said he brought the issue forward at an Environment Committee meeting in December and Saddleworth Parish Council have written to the Department for Environment, Food and Rural Affairs to raise their concerns about the policy.
He added: "This policy will have more serious implications for Saddleworth, which has a unique terrain in comparison to the rest of the borough. We have seen flooding across our villages over the past year and things aren't going to get any better."
In response, Councillor Ateeque Ur-Rehman, Cabinet Member for Neighbourhood Services at Oldham Council, said: "There are over 44,000 gullies in the borough. We aim to inspect each one annually, that's around 150 per day for our teams to clean.
"Diverting from schedules each time a blocked gully was reported, would seriously affect our ability to ensure best use of the resources we have.
"We do, however, inspect and clean gullies that are reported to us where the issue could cause a danger or flood property.
"Over recent years, less than three per cent of flooding incidents have been caused by blocked gullies."
The council also say that more information about flooding work across Oldham is available for residents on their website at https://www.oldham.gov.uk/info/201043/flooding/2418/flooding_work.
Main image:
A blocked grid caused a pool of water to emerge at the side of a road in Diggle.