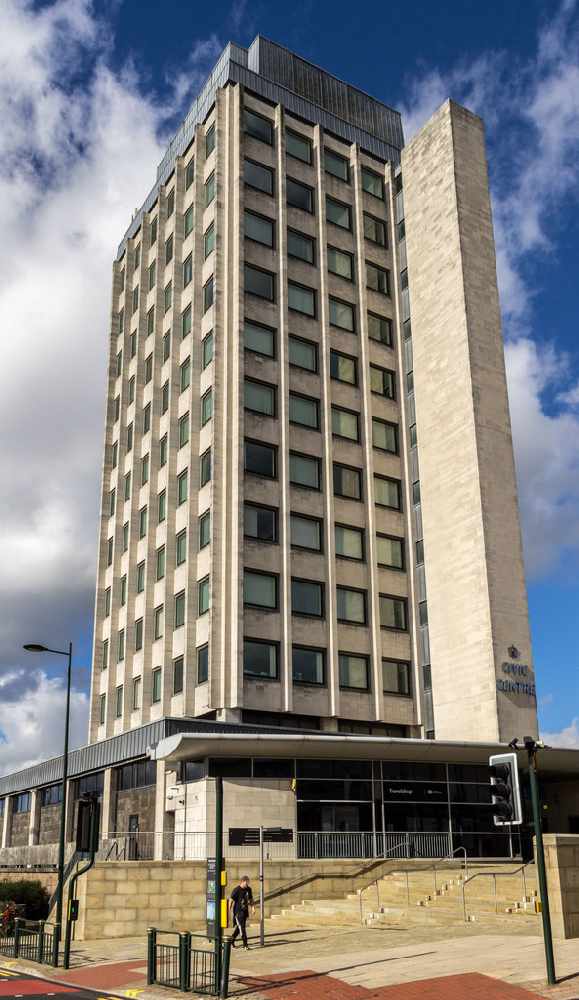 Town hall chiefs are to offer more support to care leavers by footing the bill for their prescription charges
Town hall chiefs are to offer more support to care leavers by footing the bill for their prescription charges.
Oldham's commissioning partnership board agreed to support the initiative – which will cost £4,264 – at a meeting at the Civic Centre this week.
It was prompted by a motion brought to the full council chamber by the Children in Care Council in November.
Councillors had heard young adults have gone without antidepressants or chest infection medication because of financial struggles.
Council leader Sean Fielding said it was a 'relatively small cost to make a big difference to our young people'.
Leaders agreed that care leavers aged 18-25 who are in apprenticeships or employment should not have to pay for prescription charges themselves.
The local authority is now to purchase prepayment certificates for the 41 care leavers in the borough who qualify, at an annual charge of £104 per person.
The report by executive nurse, Claire Smith, stated that care leavers are more likely than young people their age to have issues that might require prescriptions, including mental health issues.
"Care leavers have additional inequality issues over and above their peers of the same age including financial constraints as they move into independent living," she stated.
"Furthermore it is reported that children looked after and care leavers were between four to five times more likely to self-harm in adulthood.
"Care leavers are four times more likely to have a mental health issue and significantly more likely to have physical health problems."
As of April this year, prescription charges have been set at £9 per prescription.
For young people aged 16-18 who are in full time education or receiving benefits under the age of 20, they are entitled to free prescriptions.
However currently national policy stipulates that young people who are in full time employment or apprenticeship earning £15,276 or more are not exempt from charges.
In total in Oldham there are 240 care leavers aged between 18 and 25, but most are already exempt from paying for prescriptions.
Dr John Patterson, chief clinical officer at Oldham clinical commissioning group said they believed in 'tenacious compassion' and investing in young people.
"This was their idea and our privilege to find a way to do it," he said.
The local authority has also previously agreed to lobby government for further support for care leavers by ensuring they get free prescriptions until the age of 25.