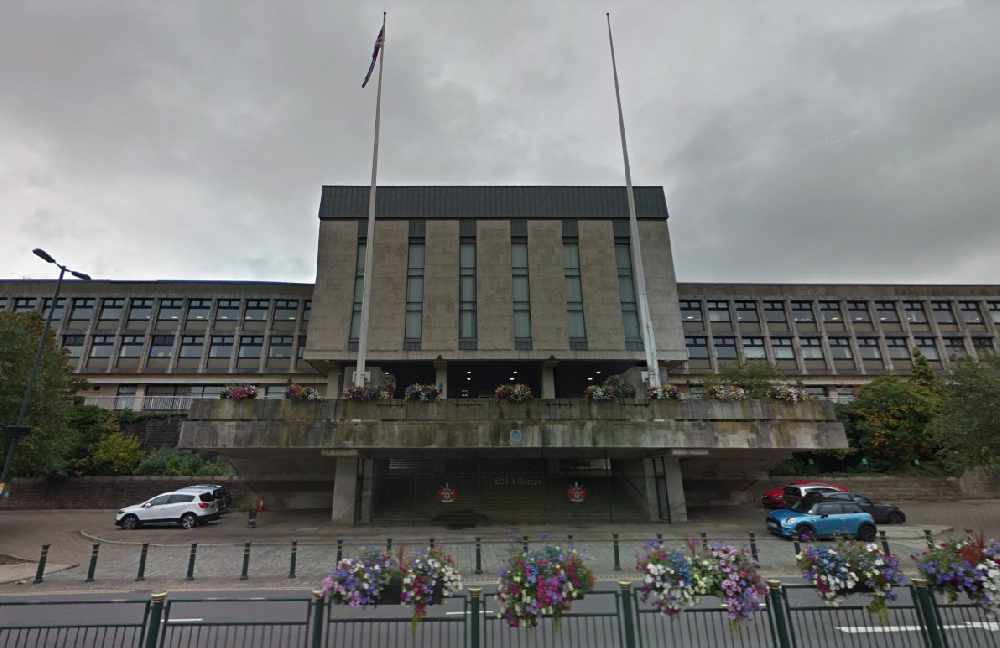 Oldham Council will discuss a Black Lives Matter motion at Wednesday's virtual council meeting.
The authority say it is tabling the motion as it looks to "make the borough a fairer place in which to live, work and feel safe".
The motion will include a proposal to draft a new Equalities Strategy and bring more equality to the local authority.
Councillors will be asked to back the motion, which follows the killing of George Floyd in the United States and the justified hurt and anger that has followed across the world.
The motion goes on to note that since 1991, there have been more than 1,500 deaths in police custody or following police contact in the UK, but no police officers have been found guilty of murder or manslaughter related to any of them.
Meanwhile, as highlighted by the Lammy Review, disproportionality in the criminal justice system remains significant.
It has also emerged that black people were searched by Greater Manchester Police at nearly seven times the rate of white people using stop and search powers in 2018/19.
Councillor Amanda Chadderton, Cabinet Member for Human Resources and Corporate Reform, said: "The killing of George Floyd has caused revulsion, anger and sadness across the world, including here in Oldham.
"We can't just sit back and think 'this has happened thousands of miles away, it's got nothing to do with us'.
"Despite all the good work that has taken place racism and racial inequality remain aspects of everyday life in Oldham. Sadly, we are no different than anywhere else.
"We are proud of our multi culturalism but also accept work has still to be done. Everyone should be able to live their life without discrimination.
"That's why we have tabled this motion – so we can look at how the council and our partners can make the borough and the council a better place for people of all races.
"Oldham has responded as one to the Cornavirus. It goes to show we are strongest when we come together."
The motion also asks that the council's Chief Executive Carolyn Wilkins writes to Mayor of Greater Manchester Andy Burnham to reaffirm its support for the creation of a Greater Manchester Race Equality Panel and for the publication of a quarterly Race Equality Policing Report.
Meanwhile, the council also says it is reviewing all the statues and historical symbols in the borough so "we can understand their history and context".
Councillor Sean Fielding, Leader of the Council and of the Labour Group, has written to the leaders of the Liberal Democrat and Conservative groups in Oldham to propose a cross-party working group to look at the important people of the town who are celebrated and memorialised.