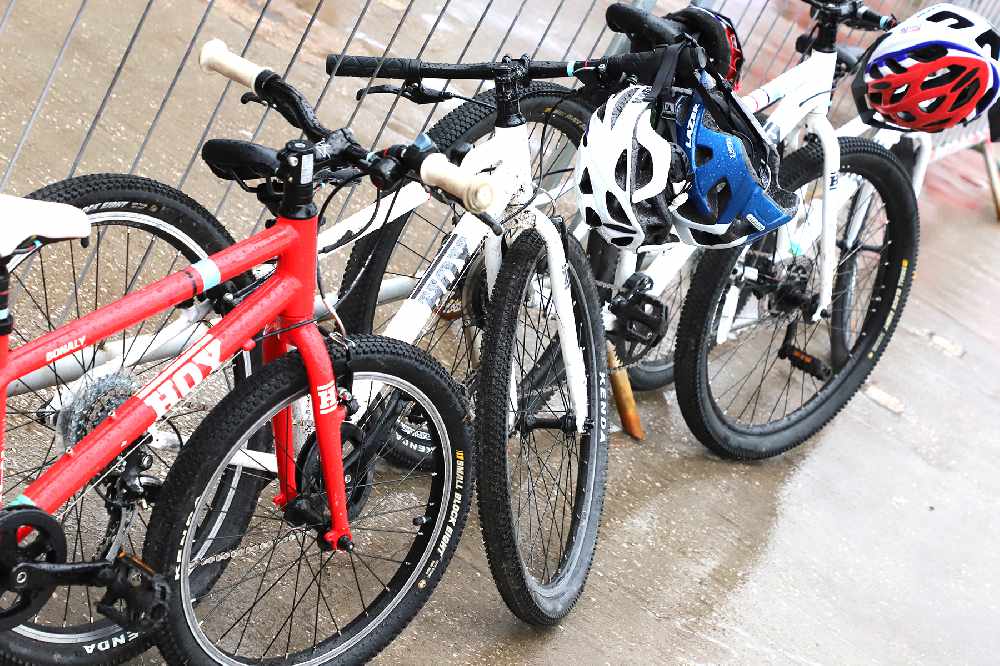 Oldham Council's Cabinet has agreed a new approach that looks to get more residents walking, cycling and using public transport.
Streets For All is a new Greater Manchester-wide strategy which highlights how all streets, roads and highways can be made more accessible and cleaner.
As part of the plan, the authority say it would look to work with Transport for Greater Manchester (TfGM) and other stakeholders to design more welcoming and greener streets.
They say the new approach would benefit residents by:
Cutting the number of cars on the roads would mean less harmful emissions.
Making it easier for people to fit more physical activity into their daily lives.
Giving them better access to public transport, especially for those with mobility issues.
Creating safer streets for pedestrians and road users.
As part of the strategy, the council would also look at how existing road and street layouts could be improved.
A number of pilot projects are also being considered, the authority say, which is aimed at making things better for people travelling in local neighbourhoods, towns, and cities.
This includes looking to see if a Quality Bus Transit scheme along the full length of the A627/A671 Rochdale-Oldham-Ashton corridor would be beneficial.
The authority say it is also working with local residents in Chadderton North and Westwood to design Oldham's first Active Neighbourhood scheme to 'make it easier for them to get around their local area on foot and by bike'.
Councillor Arooj Shah, Leader of Oldham Council and Cabinet Member for Economic and Social Reform, said: "This strategy can have major benefits for our town and its residents.
"By improving our transport links and making it easier for people to get around this will improve their chances of accessing learning and career opportunities - helping to tackle inequalities that currently exist between the north and south of the city-region and supporting Oldham's growth by generating new homes, jobs and businesses.
"It also ties in with our plans to make Oldham the greenest borough in Greater Manchester.
"Air pollution contributes to 1,200 deaths per year across the city-region so it would wrong if we just sat back and didn't do anything to help protect the health of the borough's residents.
"Any proposals that support our recovery from the pandemic should be welcomed. We want to encourage people to cut the number of car journeys they make, helping to cut pollution and freeing up road space for essential travel."
Read more from the Oldham Reporter