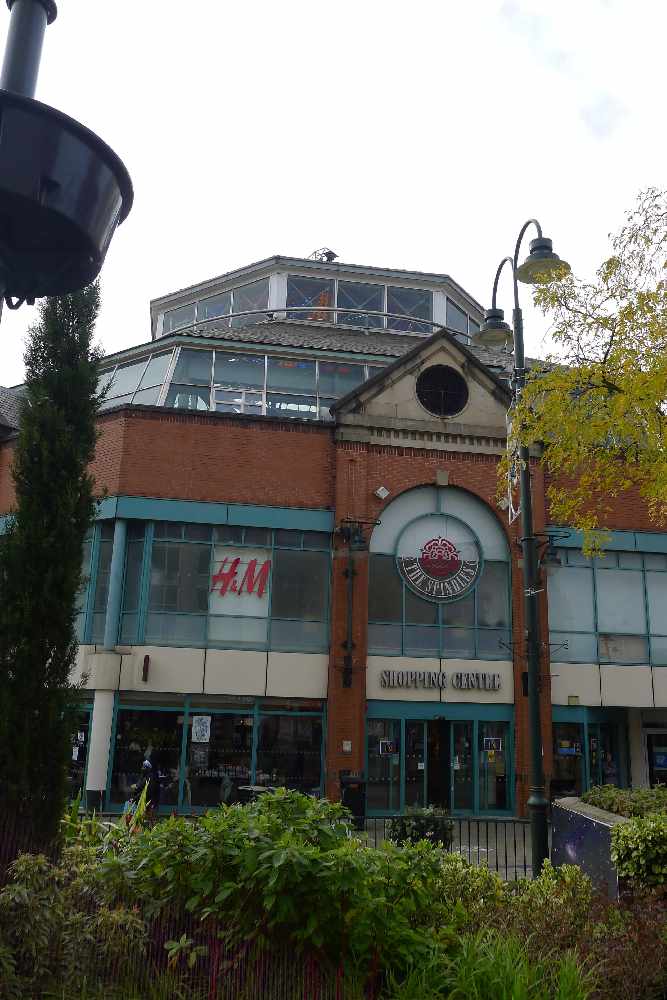 Oldham residents are being urged to have their say on plans for the redevelopment of Spindles Town Square Shopping Centre. 
The council announced the purchase of the Spindles Town Square Shopping Centre and the proposed relocation of Tommyfield Market into the complex back in October.
Council leader Sean Fielding later revealed in a full council meeting that it cost £9.5 million, funded from the council's pot of capital that it can spend on infrastructure projects and investments - rather than its revenue budget which finances day to day services.
The market hall, which was built in the 1990s, will be demolished and a new 'linear' park will be developed from the market site to the former Sports Centre site, with new homes to be built around it.
The authority say it is now "exploring options" for how the shopping centre can be "redeveloped further as part of our economic and Covid-19 recovery plans".
Cllr Fielding said: "We bought Spindles with a clear aim – to support the future of Oldham. This includes providing Tommyfield Market with a much-needed new home, ensuring Spindles Town Square has a wide-ranging offer that isn't just focused on retail and to unlock land for new homes, a new park and public open space.
"We want everyone to have their say, your opinion and ideas are so important. It's an opportunity to tell us what you want from the future Tommyfield Market and Spindles Town Square Shopping Centre - and for us to learn from this and feed them into our plans."
The council say it wants as many people as possible to take part in its newly-launched initial survey to "gauge public opinion on the current offer and what people need and want to see in the future".
A spokesperson added: "We're also launching a soft market testing exercise which will give developers the chance to engage with us and outline their approach to delivering the redevelopment project. This is an important step in bringing the redevelopment vision to life.
"As well as giving Tommyfield Market a new home, we are also looking at other new developments within the shopping centre. Initial plans include a flexible contemporary workspace to appeal to new entrepreneurs and growing sectors like creative design and media."
The redevelopment of Spindles Town Square Shopping Centre is a key part of the council's Creating a Better Place strategy.
Cllr Fielding added: "By making the town centre a family friendly, accessible, inclusive place to live, work and spend time for leisure – we can breathe new life into it and ensure it has a sustainable and thriving future. Most importantly, these new development plans will ensure we can create jobs and apprenticeship opportunities for our residents at this really difficult time."
People can take part in the survey - open until Monday 8 March - by visiting https://online1.snapsurveys.com/jjyf1.
Read more from the Oldham Reporter