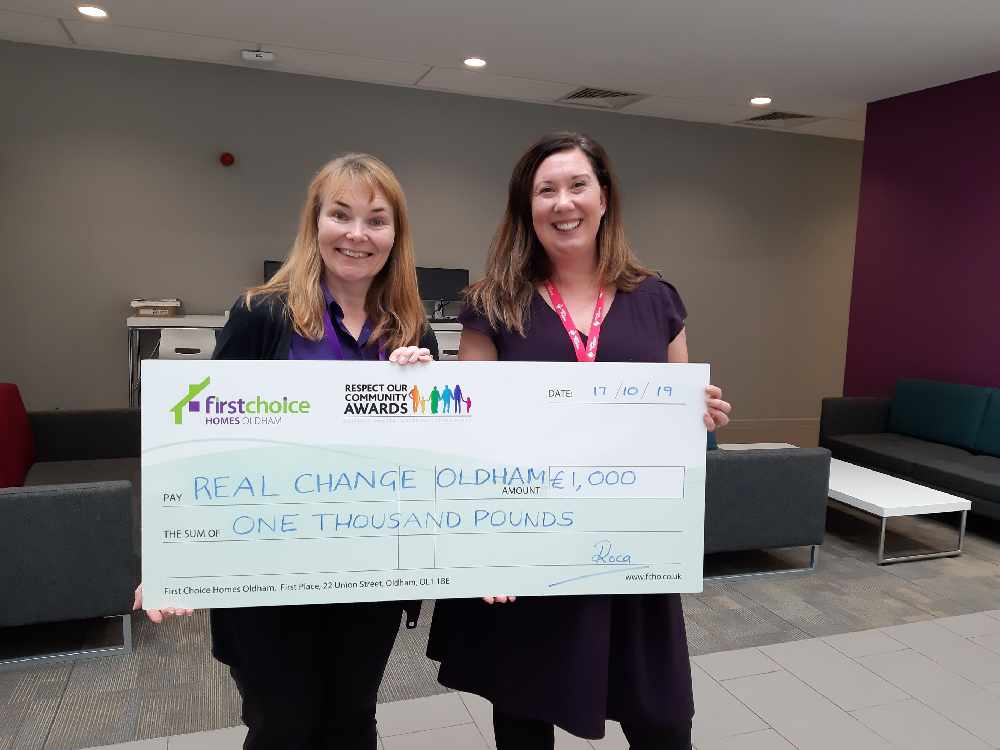 Community groups in Oldham are celebrating after benefiting from a share of £15,633 in extra funding.
Some 24 initiatives across the town have received a share of the Respect our Community Awards (Rapid ROCA), run by housing association First Choice Homes Oldham (FCHO).
Projects include a football team for military veterans, a group to help reduce isolation for women who have moved to Oldham from different countries, a homelessness support programme and volunteer-led Sunday afternoon tea parties for isolated elderly people.
Rapid ROCA was established by FCHO in 2007 and has supported more than 270 applications, giving out more than £445,000 in grants since its launch. It aims to help local organisations that benefit the community and develop individual's skills.
Vinny Roche, Chief Executive of FCHO, explained: "There is such a diverse mix of fantastic community projects happening across Oldham. We're so pleased to be supporting some of the amazing people who are making a real difference to the lives of others every day.
"Our team is really proud that we're able to provide financial assistance to help kick start new projects in the area and to give a boost to established initiatives to help them thrive and grow.
"It's always incredibly uplifting to read the stories of those who apply for Rapid ROCA funding, and these latest grant recipients are no different.
"There's a wide range of projects which are benefiting from funding awards this time around, and we're looking forward to seeing their initiatives go from strength to strength in the coming months as they benefit members of our local communities."
Football organisation Oldham Athletic Community Trust (OACT) secured £1,000 to set up a military veterans' team. The project will seek to support the individuals physically, mentally, and socially, enabling them to share experiences and support each other through sport.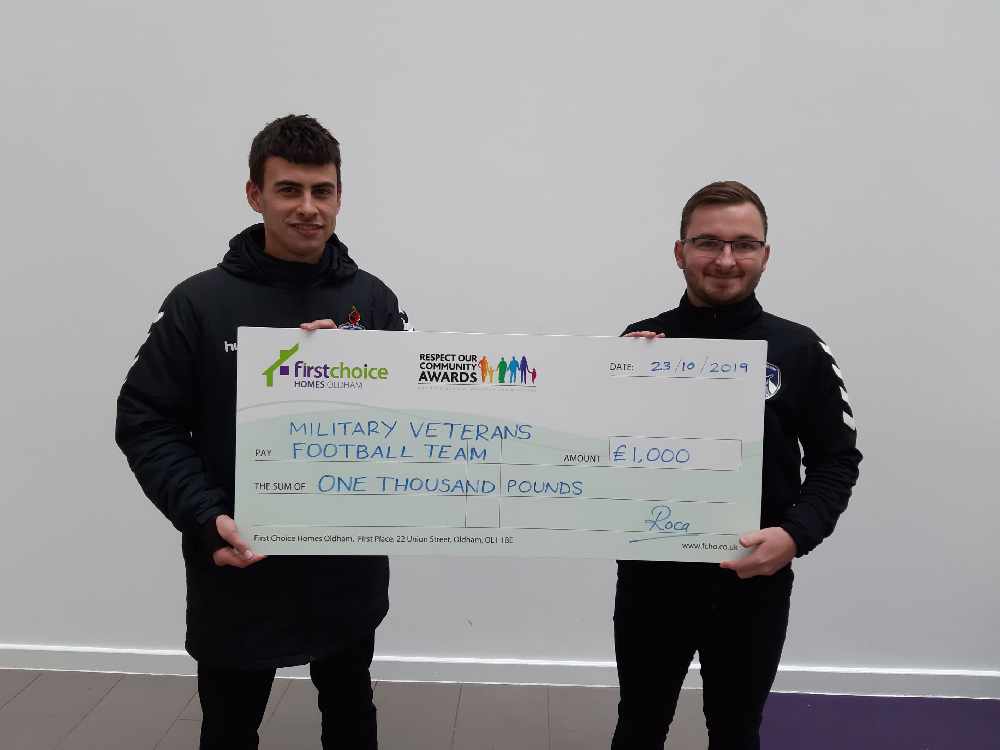 Martin Vose, OACT Head of Community, said: "We are delighted to have been provided with the Rapid Roca grant, to the sum of £1000.
"The weekly football session will be about more than just a kick about. It provides a place for people to socialise on a regular basis with like-minded people and for them to come together as a group.
"It is really important for military veterans to get together to talk about their experiences and offer help and support to each other for the future."
Other recipients of Rapid ROCA grants include Rays of Hope, a community group run by Bushra Shanawar, which supports local women from different cultures to come together, learn new skills, increase their confidence and make new friends. The project received a grant of £200.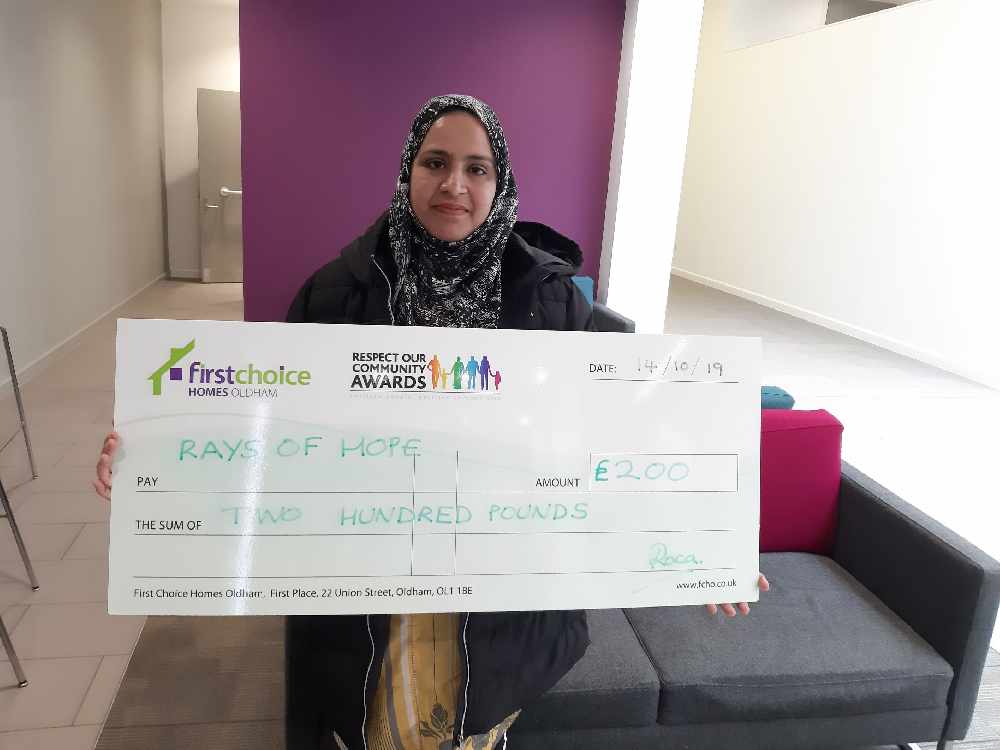 Bushra Shanawar said: "This grant will help us to reduce social isolation in Oldham and integrate people from different cultures into the local community."
Homeless organisation Real Change Oldham was awarded £1,000 to provide financial support to help homeless people secure jobs and accommodation.
An initiative to reduce loneliness and isolation in elderly people by staging free monthly tea parties was awarded £300. The funding will enable visits to restaurants and other activities during the year, and Christmas or birthday gifts for those they support.
For more information visit www.fcho.co.uk/rapidroca.