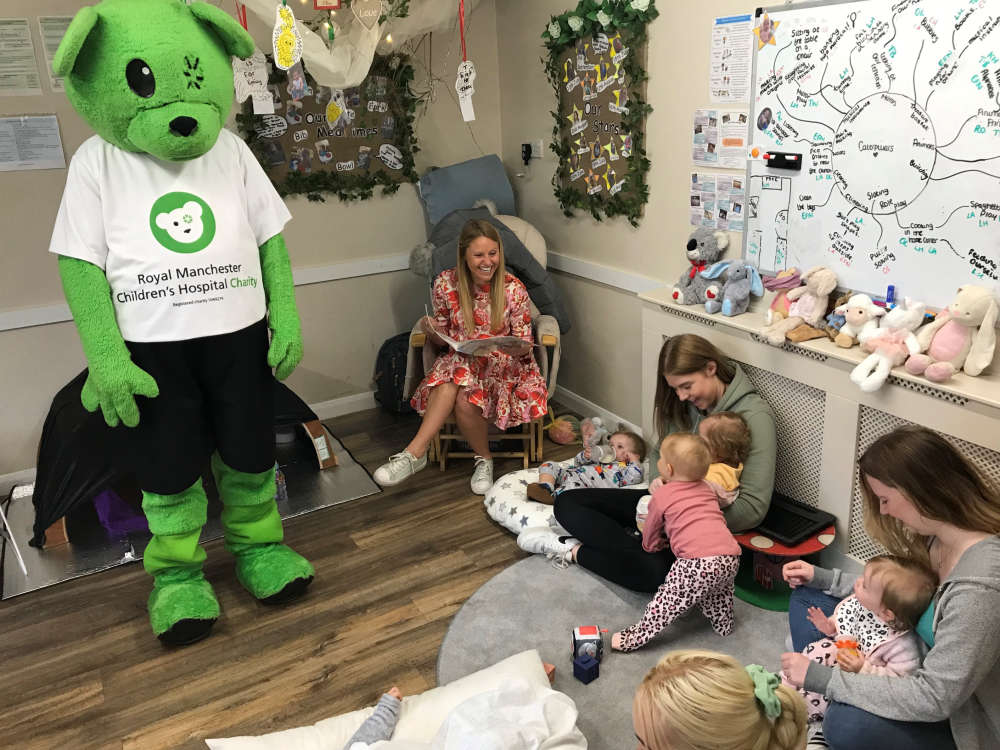 Children's TV star Olivia Birchenough and charity mascot Humphrey Bear delighted youngsters with a trip to an Oldham nursery.
The Channel 5 Milkshake! presenter was joined by the Royal Manchester Children's Hospital Charity bear for a Teddy Toddle event at Shine a Light Nursery in Royton.
The nursery was granted this visit after taking part in the charities annual event in which they were told they had won this special visit.
During her visit, Olivia read the children the story, 'We're Going On a Bear Hunt' before leading them on a walk around their playground as part of a sponsored walk.
"It was so amazing to see all the children and read them a story. After the story they were all geared up and ready to go out for their Teddy Toddle.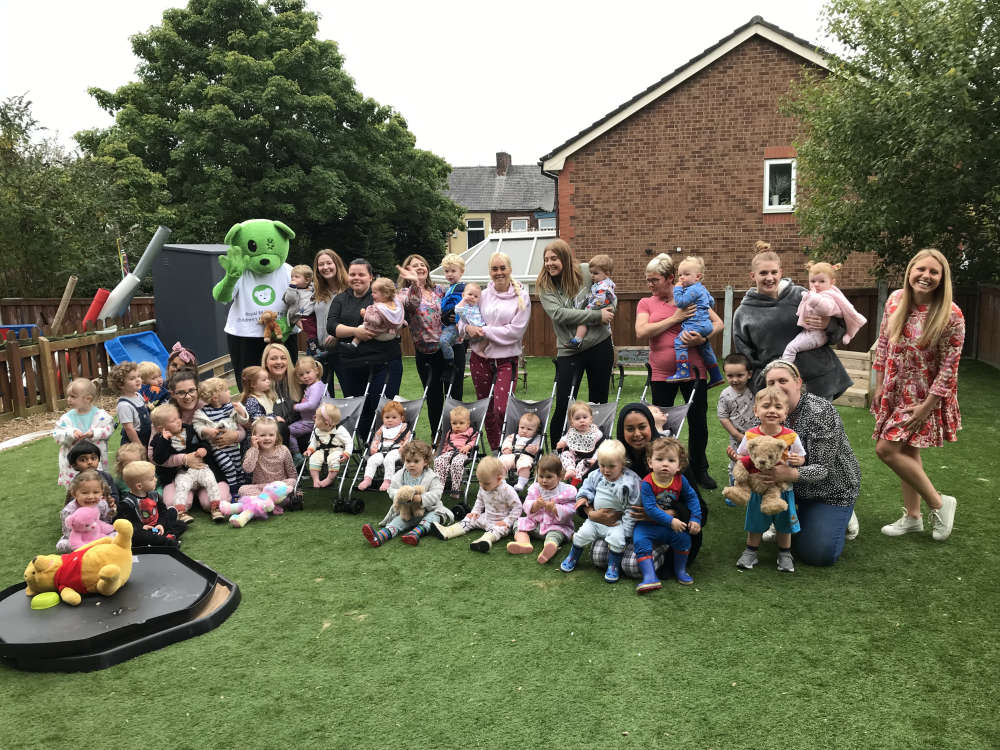 "They were all super enthusiastic. It was great to see young people getting excited about doing something together for a fantastic cause and raising money to help other children from their area who are poorly in hospital," Olivia said.
A total of 32 nurseries and children's groups from across Greater Manchester and the North West took part in the Teddy Toddle, raising money for the Royal Manchester Children's Hospital Charity and their sister organisation, Wythenshawe Hospital Charity.
These charities work to fund treatment, research and care projects, helping to make a difficult and emotional time easier for patients and their families.
Nursery owner and manager Jane Marsh said they were 'thrilled' to welcome Olivia and Humphrey to their home.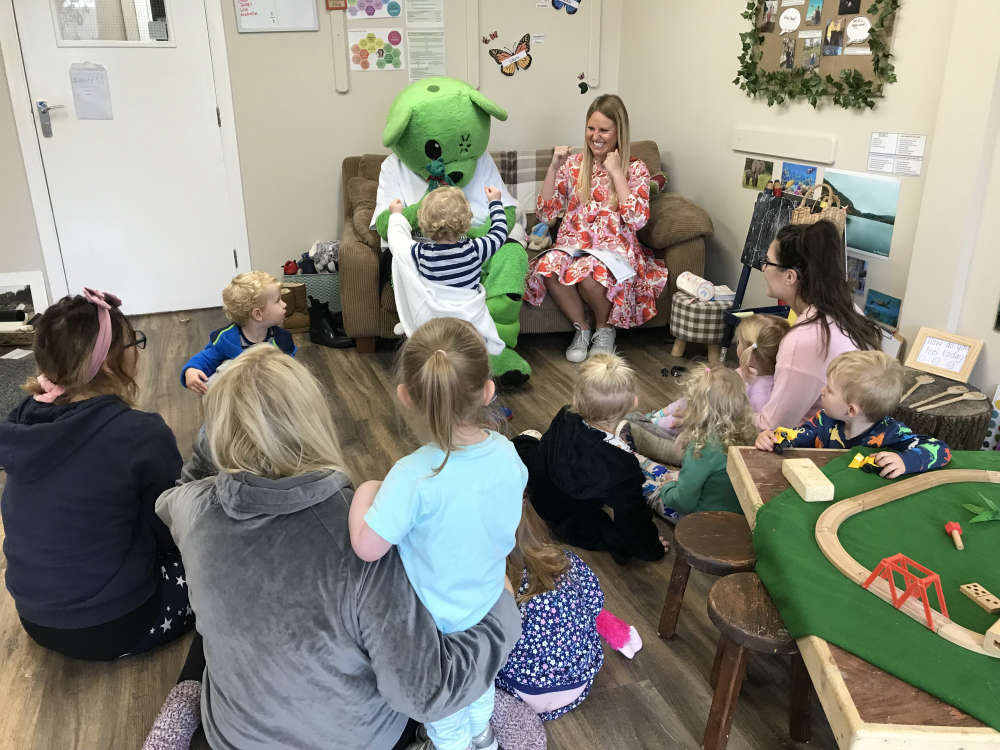 "The children loved meeting them both and it really brightened up the week to take part in the Teddy Toddle.
"We're still collecting some money in, but we estimate we've raised about £220 which is really great," she said.
Georgie Sleigh, Community Fundraising Officer for Royal Manchester Children's Hospital Charity thanked the children at the nursery for all of their hard work.
"All the children at Shine A Light Nursery were little superstars and it was great to be able to put on this activity.
"We love hearing from schools or nurseries who are interested in putting the 'fun' into fundraising," she said.
You can contact the fundraising team on community.fundraising@mft.nhs.uk or visit rmchcharity.org.uk to find out more ways to fundraise.
Read more from the Oldham Reporter