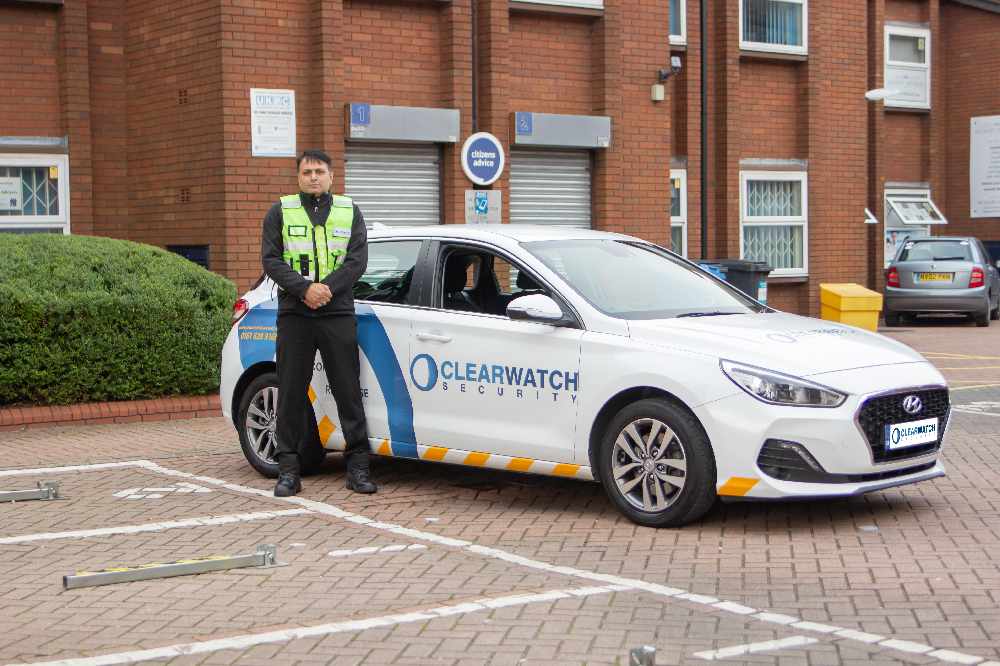 A Chadderton-based security firm is operating nightly patrols of the area in a bid to deter car crime. 
Clear Watch Security, based at Oldham Broadway Business Park, has been keeping watch every night since 9 January to help keep residents safe.
Business owner and Chadderton resident Ash Mahmood, who established the firm in 2008, was alerted to a spike in car crime via comments on the company's Facebook page.
Locals were growing increasingly alarmed and were at a loss for a solution.
On being asked to provide a quote for his company's services by the residents, Mr Mahmood, of Clear Watch Security - a government approved security firm - knew it would be a barrier.
The service's cost value is £350 per night or £2,450 per week, so would have topped £13,000 already.
So, Clear Watch Security decided there was only one solution - to provide the neighbourhood patrol service for free.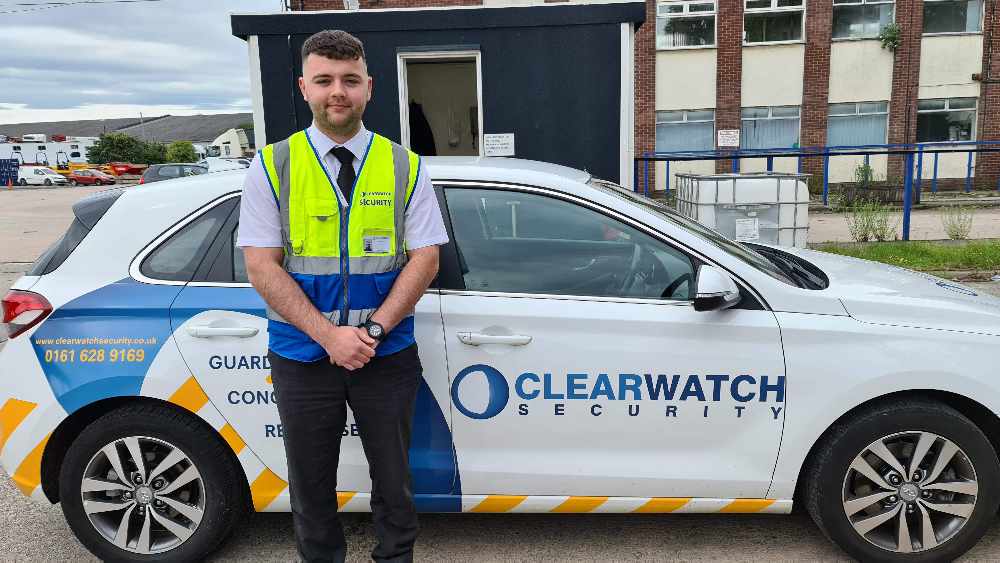 Mr Mahmood said: "The scale of nightly car crime in the area was getting out of control. Clear Watch Security has the necessary knowledge, training and means to help, so offered to provide a regular security patrol service to act as a visual deterrent."
Despite Clear Watch Security primarily working with businesses on keyholding and response, manned guarding and alarm response solutions, it knew it could help make a difference.
Mr Mahmood continued: "As both a Chadderton resident and business, I've noticed people feeling increasingly unsafe this winter. Offering nightly vehicle patrols anywhere between 7pm to 7am seemed like a good solution and something worth trying to see if it had the desired effect, so we offered to cover this service to protect the area we call home."
Now in its sixth week of patrols, involving one to two trained security guards in a Clear Watch Security marked vehicle, residents have noticed a reduction in car crime and have been taking to the company's Facebook page to pledge their appreciation.
June Bialowas commented: "I am so grateful - I feel like someone cares. Thank you", while many others have written on the update posts to simply say thanks.
The service has also been working in harmony with and in support of the local GMP Chadderton team, with the aim of complementing the police and if it was to witness any suspicious behaviour or criminal activity during its patrols, it would contact them immediately.
Mr Mahmood concluded: "We're pleased to be helping the people of Chadderton feel safer. We originally only intended to carry out our patrols throughout January, but as we have received such positive feedback from the residents, we are committed to carrying them on until 28 February, 2021."
Read more from the Oldham Reporter