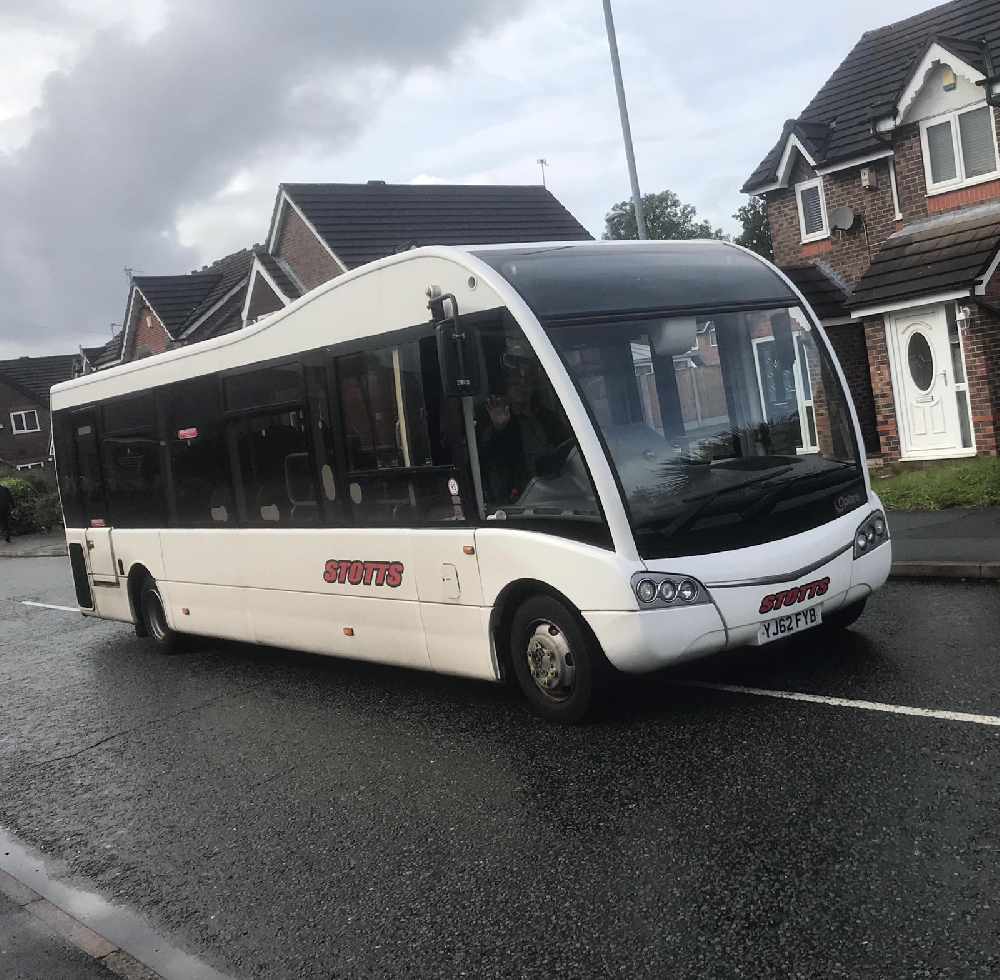 Local councillors and MP Angela Rayner have joined forces in a bid to save an important local bus service in Failsworth. 
An eleventh hour proposal to scrap the Failsworth and Hollinwood sections of the 396 bus, which connects Ashton to Newton Heath, was presented to councillors at the Transport for Greater Manchester (TfGM) Committee last week.
The proposal came as a shock to Failsworth West councillor and Transport Committee member Sean Fielding, who claims that the papers containing details of the change had only been circulated at 5pm the night before.
Cllr Fielding said: "Normally we get a couple of weeks' notice if changes are proposed so that we can make our objections and try to resolve any issues before they end up in the public domain. This proposal seemed to come from nowhere.
"This service is essential for many local people, particularly the elderly, and we need to see the preservation of a direct connection between Failsworth and Ashton."
Cllr Fielding, who is also leader of Oldham Council, added that he moved deferral of the decision to allow time for TfGM to come up with alternatives that would maintain the link from Failsworth to Ashton.
MP Angela Rayner said: "Failsworth is in the Ashton-under-Lyne constituency and so both towns have an important connection through their governance. This should be reflected in the public transport network too."
The local Labour Party has launched a petition to save the service, which has already received more than 250 signatures online and on paper.
Failsworth East councillor Liz Jacques said: "It shows how important this bus is to local people given that the petition is already attracting huge interest. I hope that Transport for Greater Manchester will listen to the local people and not cut this important bus route."
A crunch meeting was due to take place this week to discuss ways of saving the link and campaigners are trying to get as many signatures as possible to present to TfGM. The petition can be found online at www.tiny.cc/savetheashtonbus.
Main image:
The 396 bus on Roman Road in Failsworth.