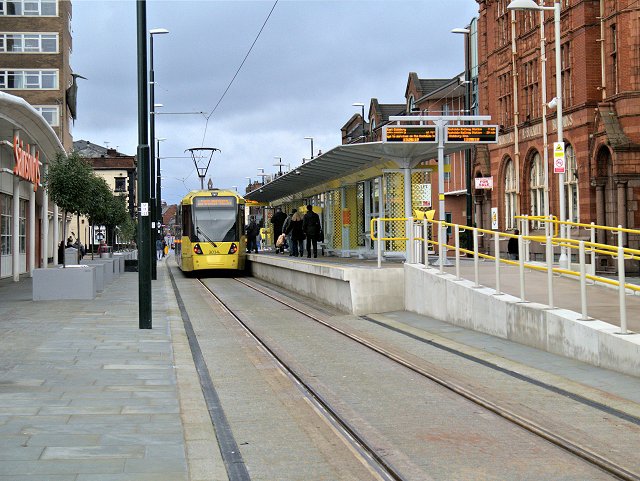 The Leader of the Opposition and of the Liberal Democrat Group on Oldham Council has written to Metrolink bosses calling for Wi-Fi to be made available again on tram services.
Councillor Howard Sykes MBE sits as an Oldham representative on the Transport for Greater Manchester (TfGM) Committee.
He also represents Shaw ward, which is located on the busiest Metrolink tram service and has the most used stop – Shaw and Crompton – on the Rochdale to Oldham line.
He was responding to a report from one of his constituents, himself a regular tram user, that the Wi-Fi service has not been available on trams on the line since the start of the coronavirus lockdown.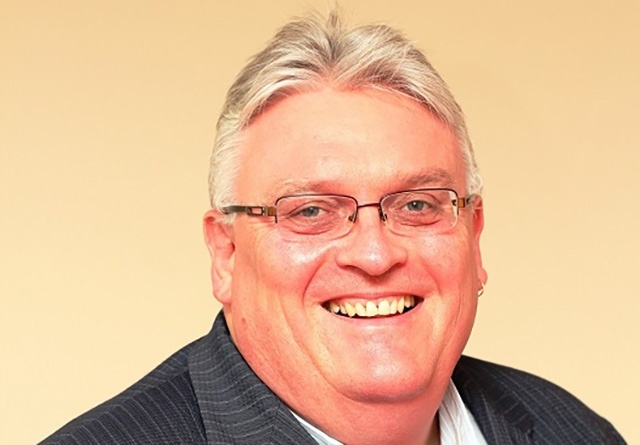 Councillor Howard Sykes MBE
Councillor Sykes said: "I do not know why the Wi-Fi service was turned off. It may have been to save money during a time when the Metrolink was poorly used and losing money, or it may have been to stop passengers surfing the web whilst travelling needlessly up and down the line."
He hopes his appeal to Metrolink bosses will be met with swift action.
"Now more passengers are returning to the service in order to get to, and from, work, they will rightly expect to be able to access the internet as part of their travel experience," Councillor Sykes added.
"Having no Wi-Fi will be an extra trial for passengers already expected to make their journeys with a mandatory face covering."