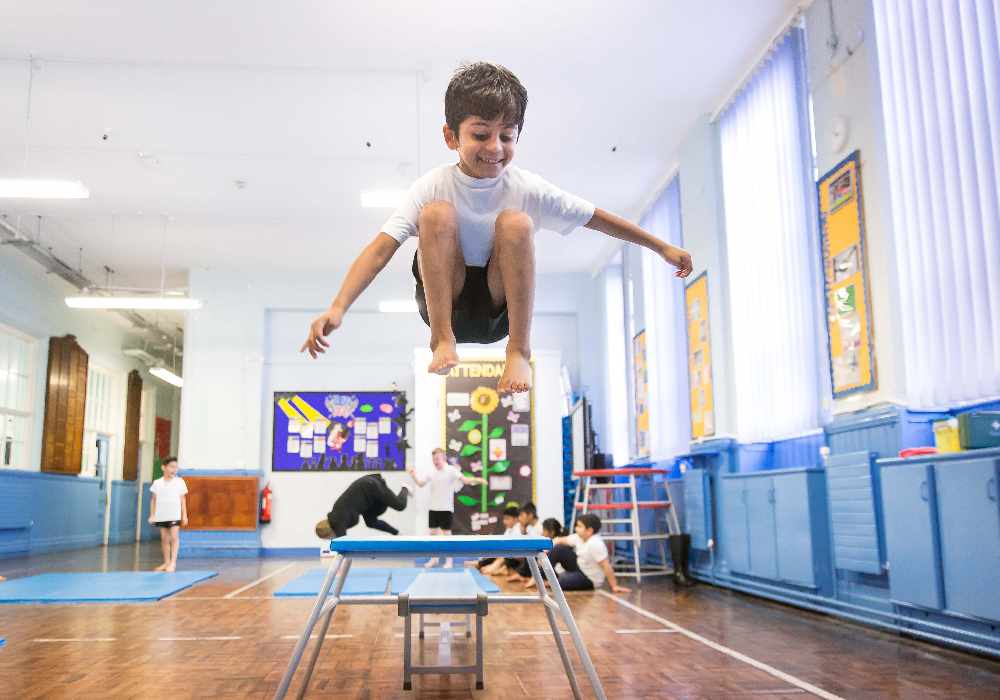 A primary school in the heart of Oldham has received some exciting news from a children's charity which works to ensure that every child enjoys life-changing benefits that come from play and sport.
Oasis Academy Clarksfield, on Grasmere Road, have been awarded the Bronze status by the Youth Sport Trust, for the work they are doing to further improve the provision for sport, well-being and health at the academy.
The Youth Sport Trust has a key passion for the power of sport and improving children's lives, which has been at the heart of the charity since its inception. Since 1995, they have pioneered a way of working across practice, research and building successful partnerships that forge a lasting legacy for improving young people's lives.
In the 2018/19 school year, Oasis Academy Clarksfield demonstrated participation in competitions through the East Oldham Sports partnership, which provided the school with the platform to compete in various sporting activities and competitions across Oldham.
Nigel Fowler, Interim Principal at Oasis Academy Clarksfield, said; "It is an exciting time for all PE departments in the country, the role of a sport department has evolved to promote health, personal development and well-being, as well as sports and competition.
"A special thanks to: Mr Khan for leading on PE and Mr Ajmal, Mr Hussain, Miss Philburn, Miss Money, Miss Falconer and Miss Kay for running after school sports clubs last year. Also a huge thank you to everyone at Outta Skool for delivering the Fit and Fed summer sports camp free of charge over the holidays.
"We are hoping as we move towards gold that we can give every student the best possible provision to support them becoming happy and successful individuals."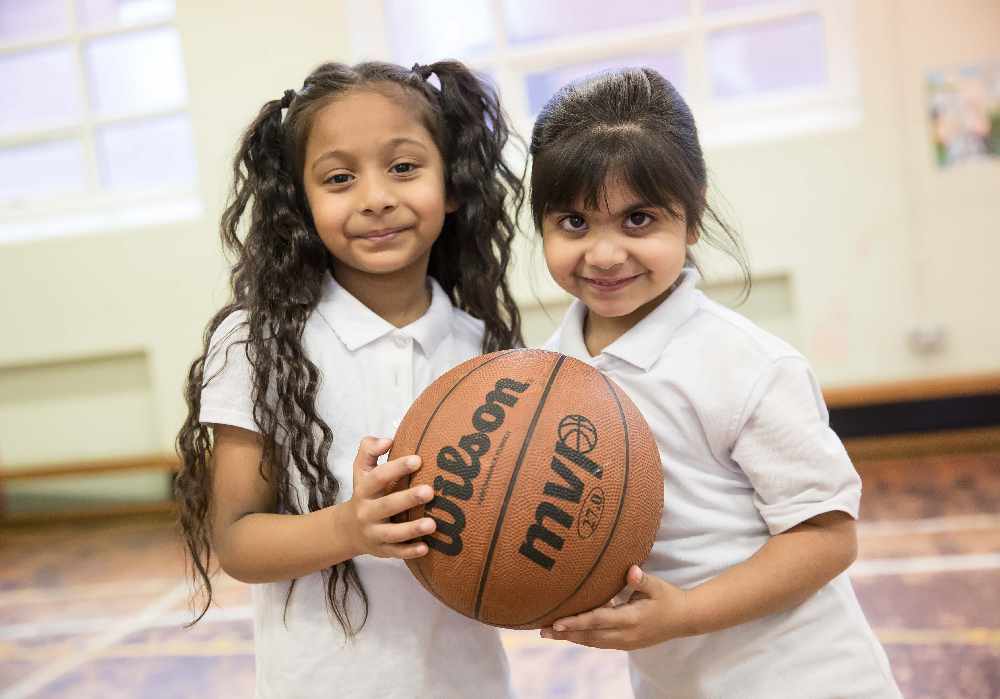 The academy also successfully trained Sports Leaders who led sporting programmes at lunchtimes and supported with intra-school competitions including their annual sports day, with a wide variety of sporting clubs available for the children to attend after school, including judo, kabbadi, yoga, football, cricket, rounders, athletics and running.
Nassar Ajmal, Leader of Physical Education at Oasis Academy Clarksfield, added: "As part of our application, we were asked to fulfil criteria in the areas of participation, competition, workforce and clubs.
"With a total of 115 young people competing in local inter-school competitions this year, we are extremely proud of our pupils for their dedication to all aspects of school sport, including those young volunteers, leaders and officials who made our competitions possible."
Images:
Pupils from Oasis Academy Clarksfield enjoying sporting activities at school.