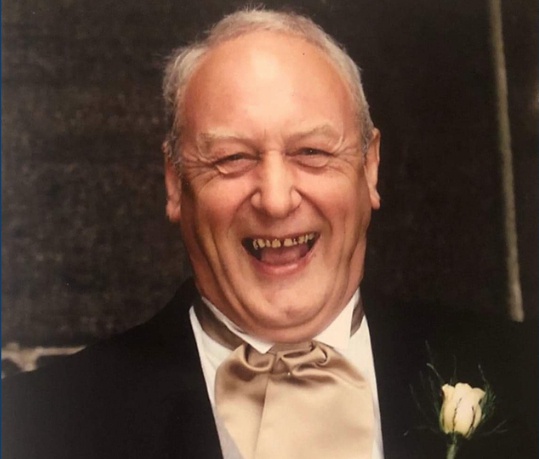 A hugely popular Saddleworth policeman is to have a special bench erected at a poignant site to his memory.
Jessica Moreland, president of Dovestone WI, organised a bumper fundraiser at Uppermill civic hall to celebrate PC Martin Warburton, affectionately known as Warby, who died recently.
Martin - described by colleagues as "the cornerstone of community policing" - had an apartment block named in his honour in Uppermill.
But now the bench will be erected at Knowl Top Lane, at the foot of the path up to Pots and Pans, facing the Warburton family farm.
Jessica said: "It is a lovely location, not only for Martin's family, but for everyone to enjoy while out walking.
"It will also be a good place for those to rest, before they begin the climb to the cenotaph for the Remembrance Service at the top of Pots and Pans every November.
"Once the wording for the plaque has been finalised, the bench can start being made."