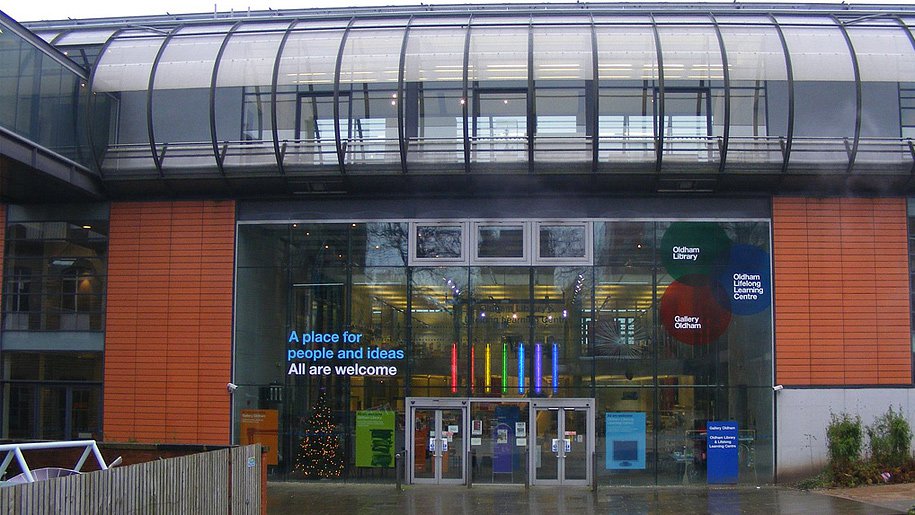 Oldham Versus Arthritis Group's latest gathering is on Thursday afternoon. 
They meet every last Thursday of every month from 1pm to 4pm in Room 2 at Oldham Library and Lifelong Learning Centre on Greaves Street.
The group socialise, help and support people with arthritis in the Oldham borough by doing crafts and other things.
It also provides information on different types of arthritis - including on social service assessments for care packages, Community Occupational Therapy assessments to stay in homes to live an independent life, and regarding benefits and allowances.
For more information, email oldhamversusarthritisgroup@post.com or visit https://www.facebook.com/groups/1899492896765957/.