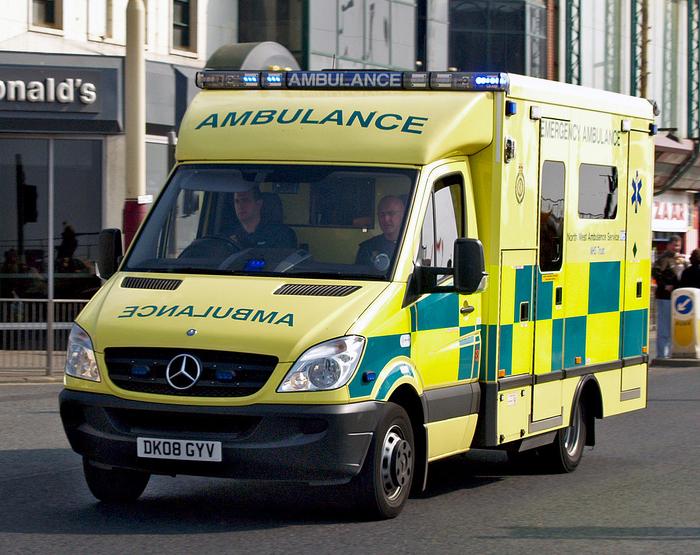 The ambulance service has hit out at revellers who attended last weekend's widely-condemned 'quarantine' rave at Daisy Nook Country Park, saying their "selfish and irresponsible behaviour" has put lives at risk. 
A police investigation is ongoing after 4,000 people descended on the park on Saturday night - and one man, 20, died from a suspected drugs overdose following the gathering.
The illegal rave - one of two held in Greater Manchester on the same night - has been roundly condemned by the police, MPs, councillors, local authorities and members of the public on social media.
The site was a disgusting scene filled with empty alcohol cans and bottles, used gas canisters and speakers among other things, prompting a massive clean-up operation. Oldham Council has praised its staff and volunteers who filled around 150 bags with rubbish to clear up the site within the space of a few hours on Sunday.
A North West Ambulance Service chief said they received more than 20 calls on Saturday and a number of resources were sent to both illegal raves. They have made clear gatherings like this shouldn't be taking place and put the wider community at risk with Covid-19 still very much at large.
Ged Blezard, Director of Operations at North West Ambulance Service, said: "On Saturday evening and into the early hours of Sunday morning, we were called over 20 times to the illegal raves in Manchester, with some incidents sadly having devastating outcomes for the patients involved.
"A number of resources were sent to two separate sites at Daisy Nook and Carrington, including our Hazardous Area Response Team (HART), an emergency doctor, operational commanders, advanced and specialist paramedics, rapid response vehicles and ambulances.
"Coronavirus is still a threat and mass gatherings should not currently be taking place. This selfish and irresponsible behaviour puts lives at risk, not just those of the individuals who attended but their family, friends and wider community too.
"This has taken up valuable emergency resources and is a clear breach of the government legislation that has been put in place to protect us all.
"We'd urge people to please be responsible, continue to follow the social distancing guidelines and stay safe. We've got this far, it's not time to give up now."
Anyone with footage of the Daisy Nook illegal rave that could assist with police enquiries should send it to scd.cctv@gmp.police.uk for officers to review it.