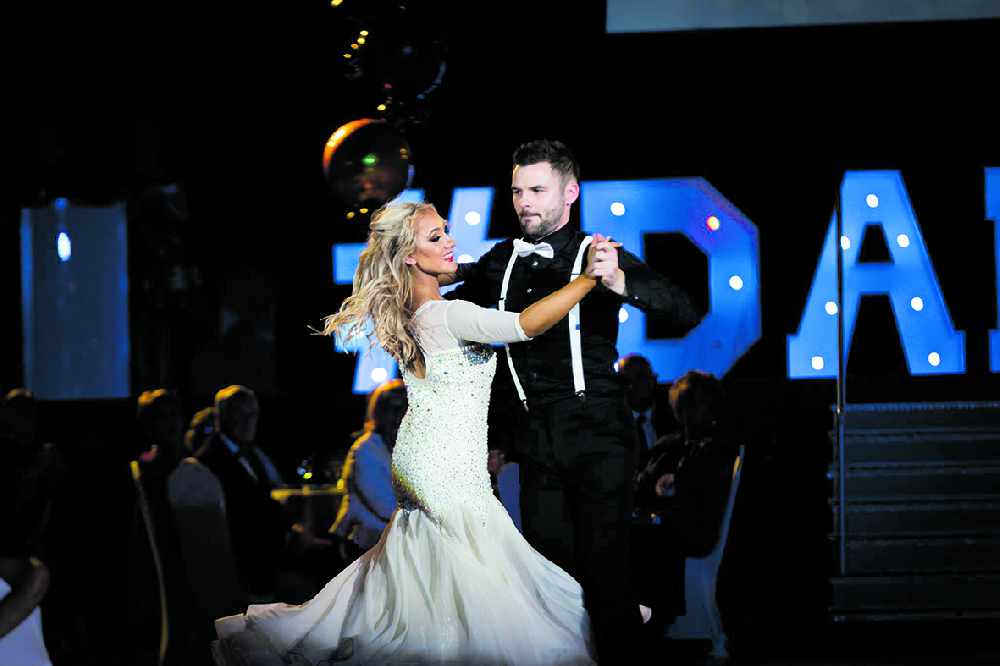 A local hospice is holding its much-anticipated event, Strictly Kershaw's, next month at Queen Elizabeth Hall.
Dr Kershaw's much-anticipated event, Strictly Kershaw's, returns to Queen Elizabeth Hall next month.
The fundraising spectacular on November 22 features nine members of the local community who will be strutting their stuff on the dancefloor alongside their professional counterparts to bring you a night of entertainment in aid of Dr Kershaw's Hospice.
For this event, local charity, Dr Kershaw's Hospice reached out to some of their most avid supporters to get them to take on the challenge of learning how to dance.
Amateur dancers lining up for the event include: Kamil Waligora from UK Electronics, James Taylor-Scott from Glo Gym, Dr Kershaw's Volunteer Co-Ordinator, Nikki Butterworth, Lii Raudsep from The White Hart, Joanne Fitton from Beaverbrook's Jewellers in Oldham Town Centre, Hospice Volunteer, Pat Radcliffe, Emily Walker from Coop Funeral care, Ryan King from local catering equipment distributors, LLK and finally Helena Coburn from George Hill.
Dancers will be battling it out in order to be named the Strictly Kershaw's Champion and take home the infamous Strictly Kershaw's glitterball trophy.
Dancing alongside our amateur dancers will be their professional counterparts from the International Dance Teacher Association who have donated their time in order to train the amateur dancers and get them ready to take to the floor.
The event, which is now in its fourth year, is a highlight on Dr Kershaw's event calendar and this year's event will be hosted by actor Jeffery Longmore, an actor and former Coliseum Pantomime Dame, although he has now handed over those reins to Richard J Fletcher for this year's panto.
Aside from the dancing competition that will take place over the course of the evening, guests will enjoy a champagne reception, a two-course meal provided by local catering company C&C catering, dances by professional dancers as well as the opportunity to bid on some incredible auction prizes and get involved in the raffle all to raise vital funds for the hospice which is currently undergoing a £3.5million rebuild.
Tickets for Strictly Kershaw's are on sale until mid-day on 15 November and are priced at £40pp with all proceeds going to the hospice. Tickets are available to purchase online at www.drkh.org.uk/events. Alternatively, guests are invited to call the hospice's fundraising team on 0161 624 2727.