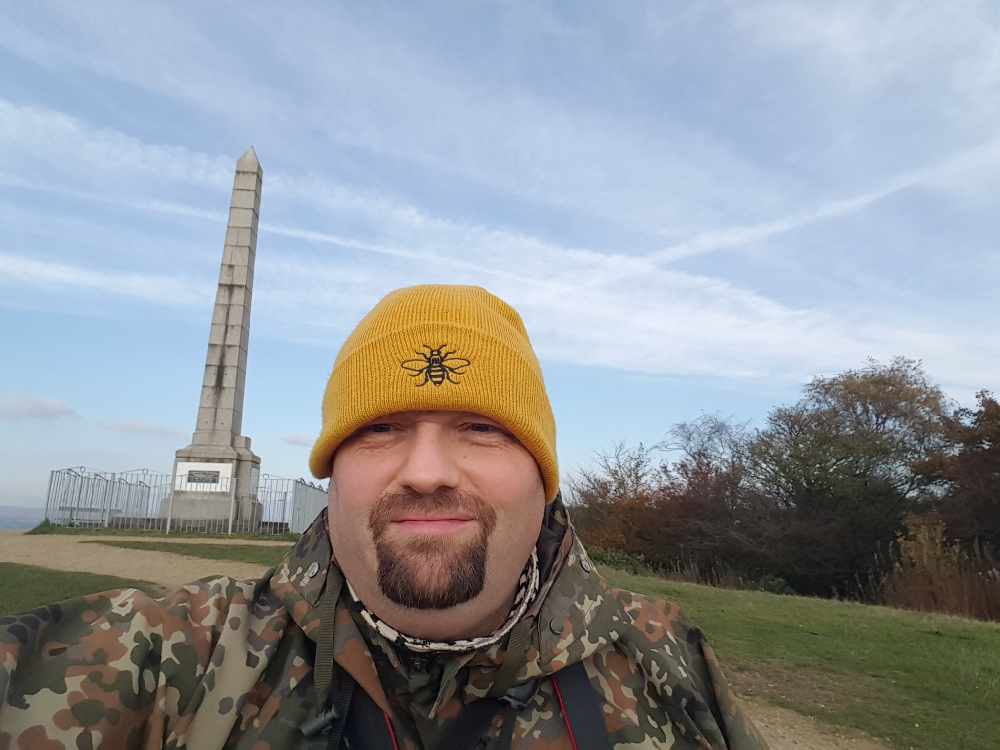 Birdwatchers are flocking to Royton to catch a glimpse of the Great Egret - a white, heron-like bird that is very rare in the Oldham borough.
James Walsh, also known as The Mancunian Birder, spotted three Great Egrets along the Thornham Old Road between the Summit Inn and the Tandle Hill Tavern last Wednesday afternoon (30 October).
James, the author of the new book "Birding Oldham", was birdwatching at Tandle Hill Country Park when he first saw one of the egrets,
He said: "I first caught a glimpse of one Great Egret from the monument viewpoint.
"I then walked to investigate and was very surprised to see that there were three! Seeing just one is exceptionally rare in the Oldham borough and this is probably the first time that three have been seen together in Greater Manchester."
"It is just the second time ever that this species has been seen in the Oldham borough - one was present at Daisy Nook Country Park, 23rd September 2017."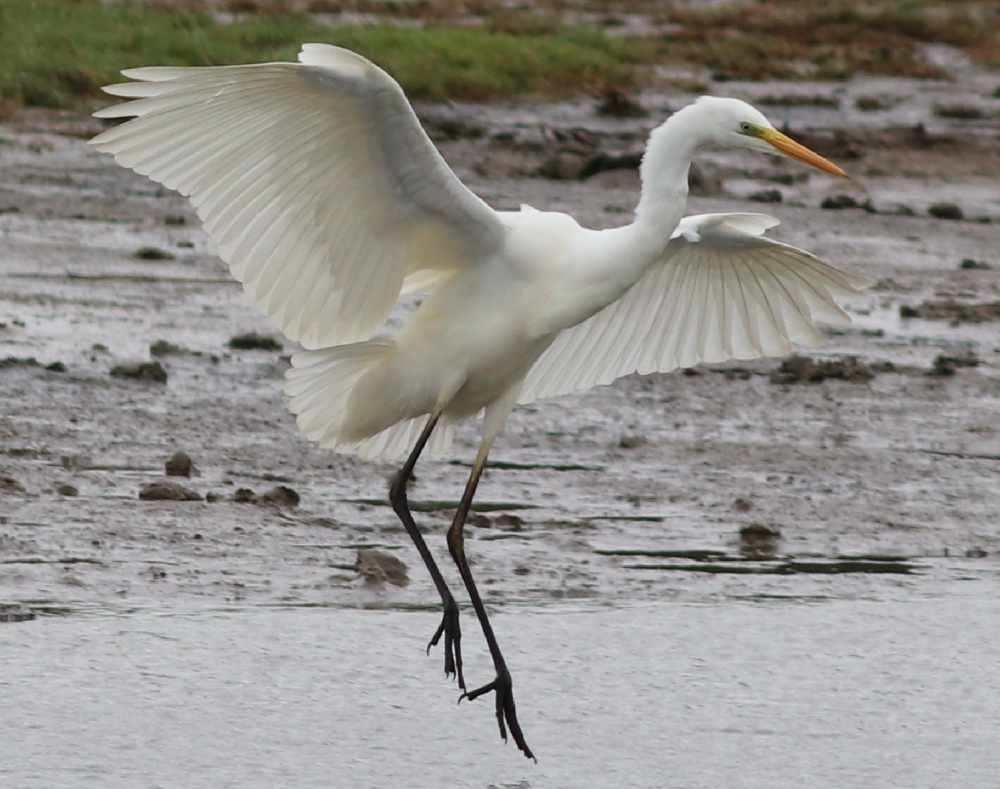 The Great Egret is usually associated with exotic locations such as the River Nile or South-East Europe, however, it has begun to colonise the UK and the first recorded breeding was on the Somerset Levels in 2012.
James says: "The first time I saw one in England I travelled to the Midlands in the 1990's to see one on a reservoir that was keeping company with a Flamingo!"
James has just published the new book "Birding Oldham" online and it is available as an e-book from Oldham Library.
He added: "I have worked with Oldham Council to produce a book that shows the local environment from a new, fresh perspective, to encourage people to visit the Oldham borough to enjoy birdwatching amongst our amazing scenery."