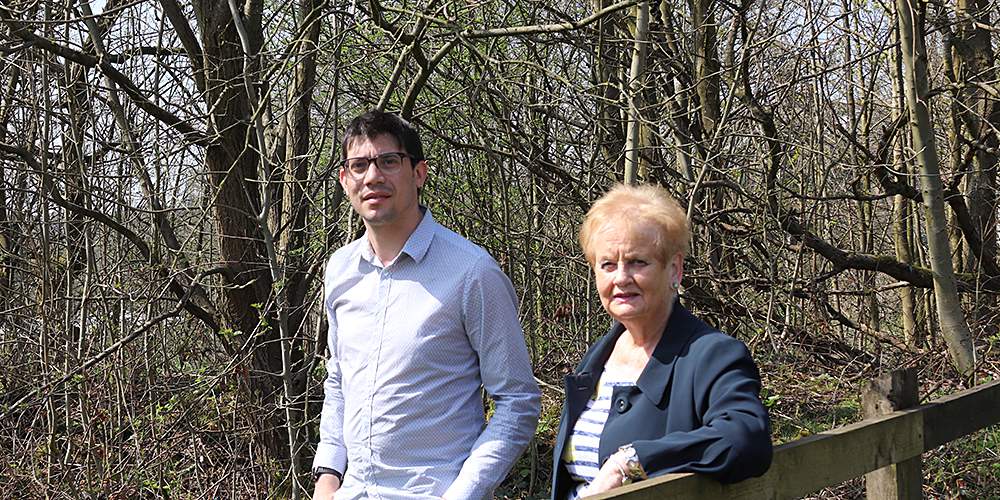 Oldham's local development plan will specifically look at the importance of ancient woodlands in the borough, after a successful motion brought to Oldham Borough by local Liberal Democrat Councillor Sam Al-Hamdani. 
When a local resident identified that a major planning application in the Saddleworth West and Lees ward was going to damage a previously unidentified area of ancient woodland, it became clear to some that not enough was being done to identify and protect these unique habitats in the borough.
Councillor Al-Hamdani said: "We are talking about hundreds of years of natural history. An ancient woodland site has to have been there since at least 1600AD. Each site is completely unique – even sites which have been partially damaged are still extremely valuable to the local wildlife.
"Creating a local plan demands difficult decisions, and when a consultation takes place, we need to listen clearly to what people say are the most important ones. It is vital that that councillors recognise and publicly support the value of green sites, and our environmental history."
As well as ensuring that ancient woodlands will be included as an area for consideration during the public consultation for the plan, should people support their inclusion, it makes provision for local people to identify and help protect these sites later in the process.
Councillor Al-Hamdani added: "I want to make it as straightforward as possible for someone to identify somewhere they think might be ancient woodland, and get it protected. This is an important step on that path."
Main image:
Cllr Sam Al-Hamdani and Cllr Barbara Beeley at the Thornley Brook site in Springhead, where the ancient woodland site was identified.