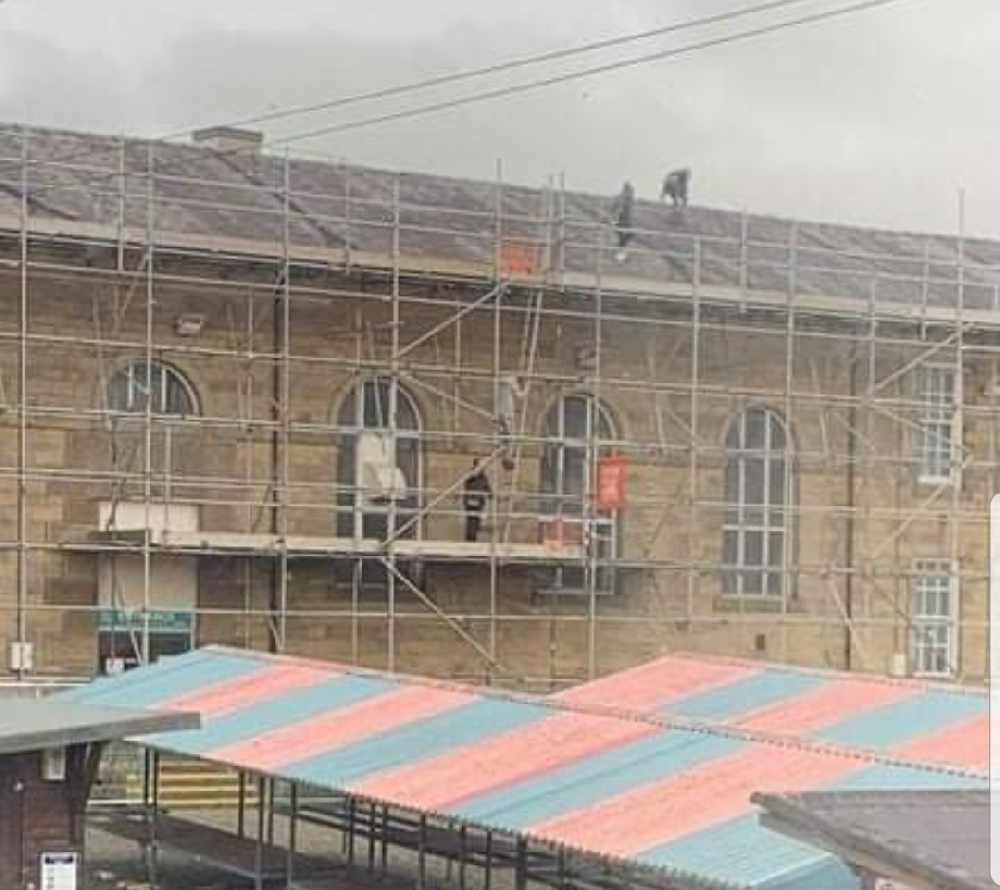 Police are warning parents after youths have been seen climbing on the scaffolding and roof at the Municipal Buildings in Glossop. 
Glossop Police Safer Neighbourhood Team say they received several reports and at least three incidents were recorded on Wednesday night (16 September) of youths climbing on to the roof at the town hall on the outdoor market side.
Police say officers attended and a group of young people were spoken to nearby.
They add that High Peak Borough Council is also "aware of the issue and actively looking at addressing the problem".
A concerned member of the public who was passing took the above image of youths on the scaffolding and roof.
Police added: "Parents, do you recognise anyone from the picture - are you aware of what your children are up to in the evening? As you can see the youths are actually on the roof itself as well as being on the scaffolding. This is obviously dangerous and there is a potential of causing criminal damage etc."