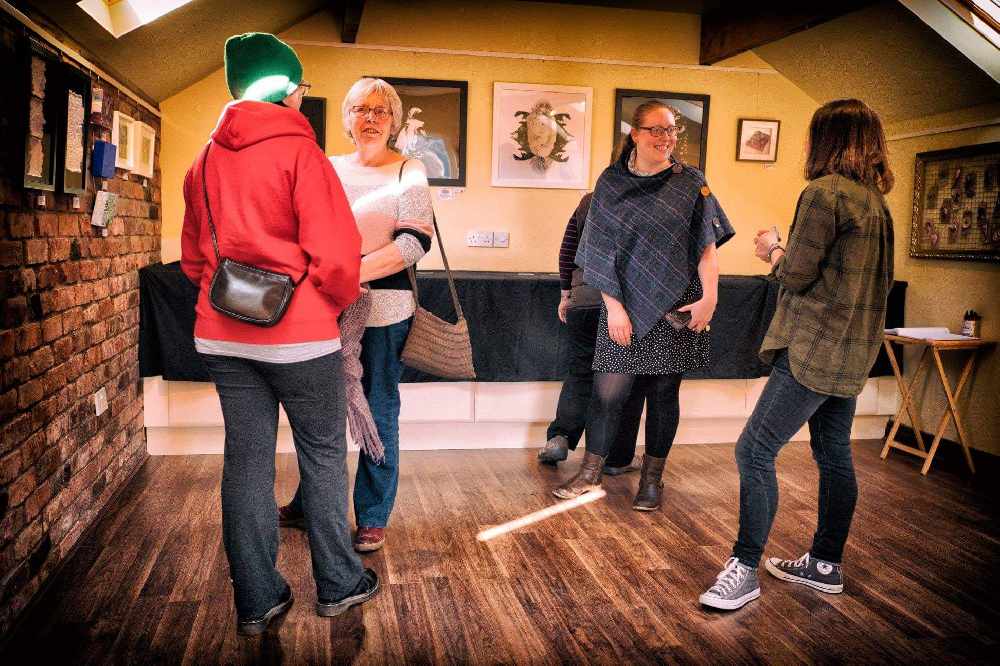 The work of more than 30 young talented artists has been selected for an exhibition in Hadfield, which opens this weekend.
The Wall in the Barn - which is the gallery space within The Craft Barn, situated off Station Road - invited young and creative artists and photographers between the ages of 16 and 30 to enter their work.
There was a good response, with more than 80 pieces submitted in total.
Julia Norton, manager of the Wall in the Barn, said: "It's a privilege to share the work of such an accomplished group of young artists, many of whom haven't had the opportunity to exhibit their work publicly before. The chosen entries provide a vibrant and diverse collection of work in a variety of mediums."
Visitors to the free exhibition - entitled FRESH 2020 - will be able to purchase original pieces and vote for their favourite.
The exhibition is open from this Saturday (February 15) to Saturday, February 22.
A prize will be awarded to the artist of the 'People's Choice' at the end of the week.
The Craft Barn is open from 10am to 3pm on weekdays and 11am to 4pm on weekends.
The Wall in the Barn opened as a not-for-profit facility in May 2017.
For more information, visit www.wallinthebarn.org.uk or https://www.facebook.com/wallinthebarn/.
As a taste of what you can see in the exhibition, here are just three of the entries for this year's FRESH 2020...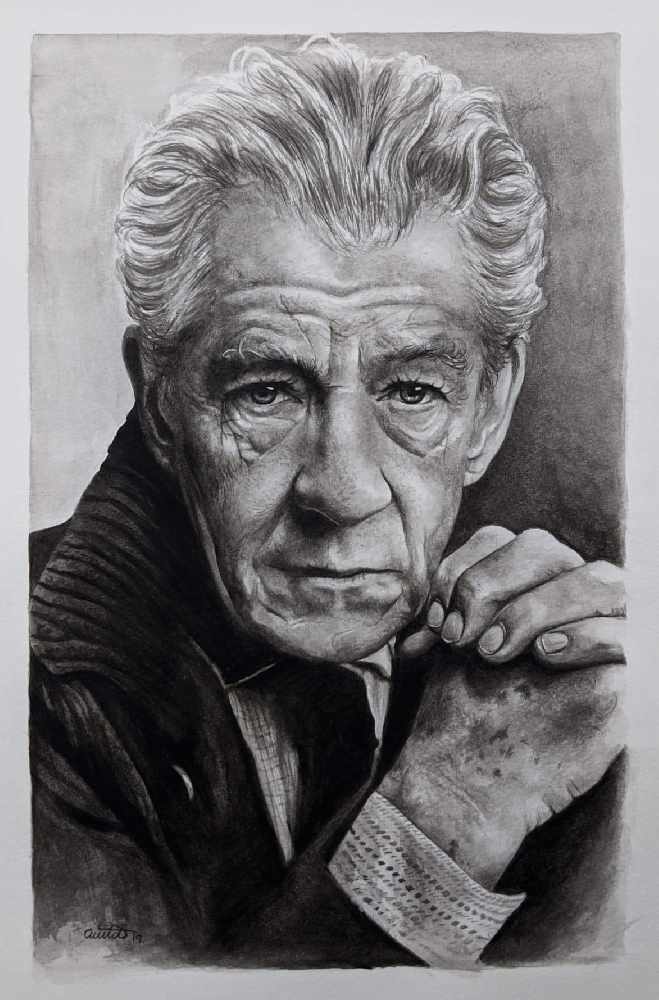 Sir Ian McKellen, by Cassie Wild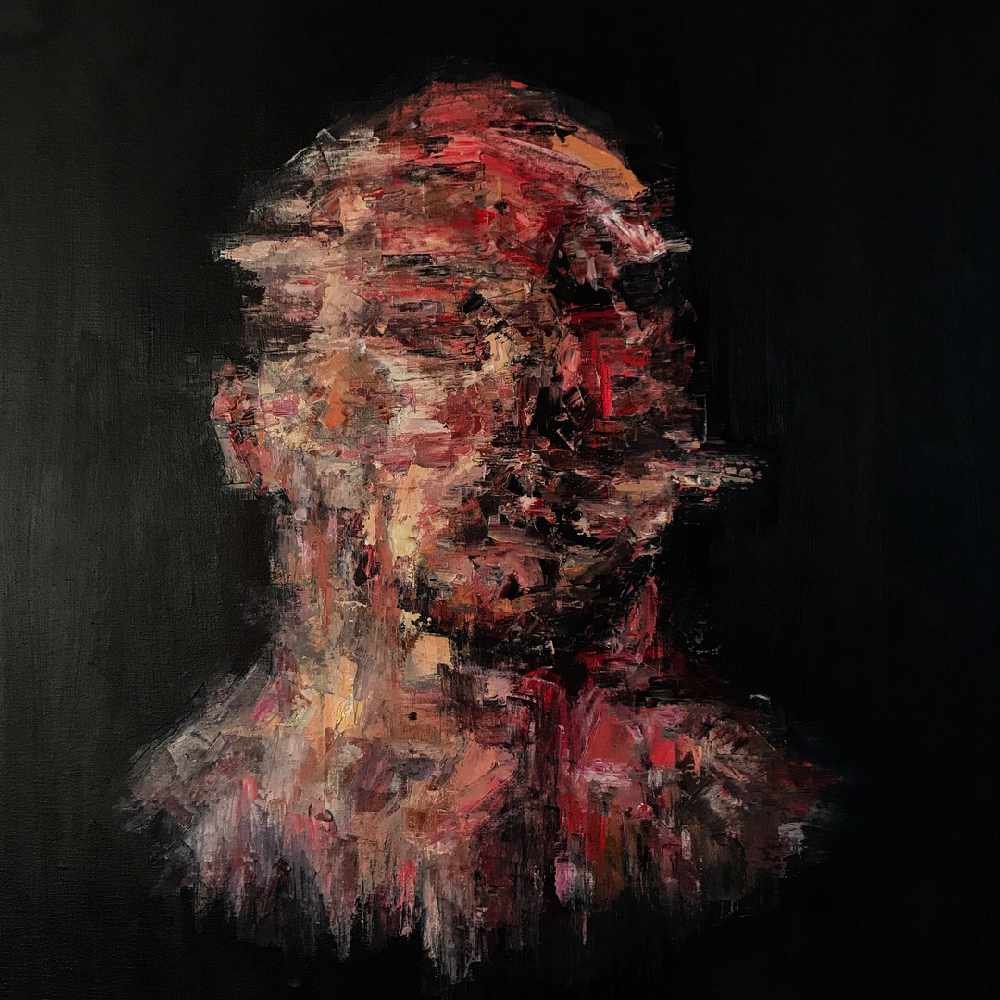 Lost, by Ryan Charles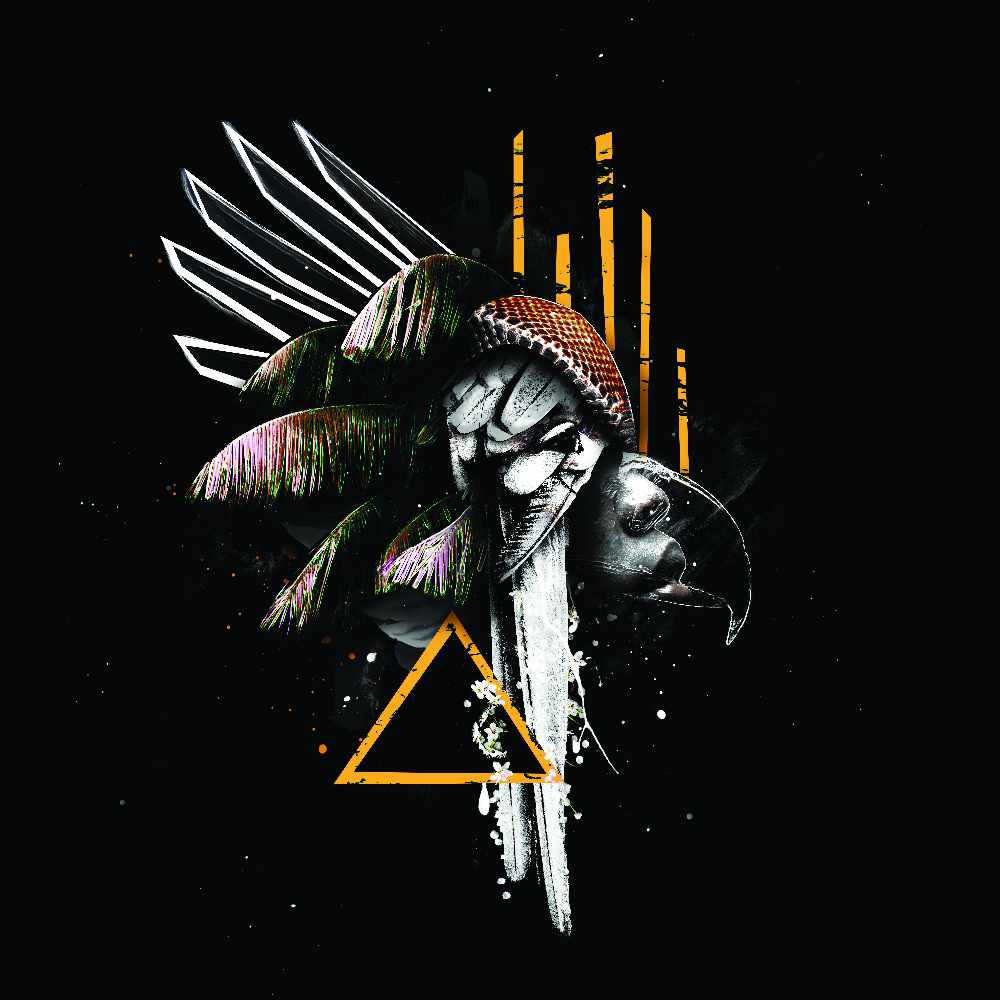 First Relic, by Ben Metcalfe
Main image:
Visitors to the FRESH 2019 exhibition at The Wall in the Barn last year.