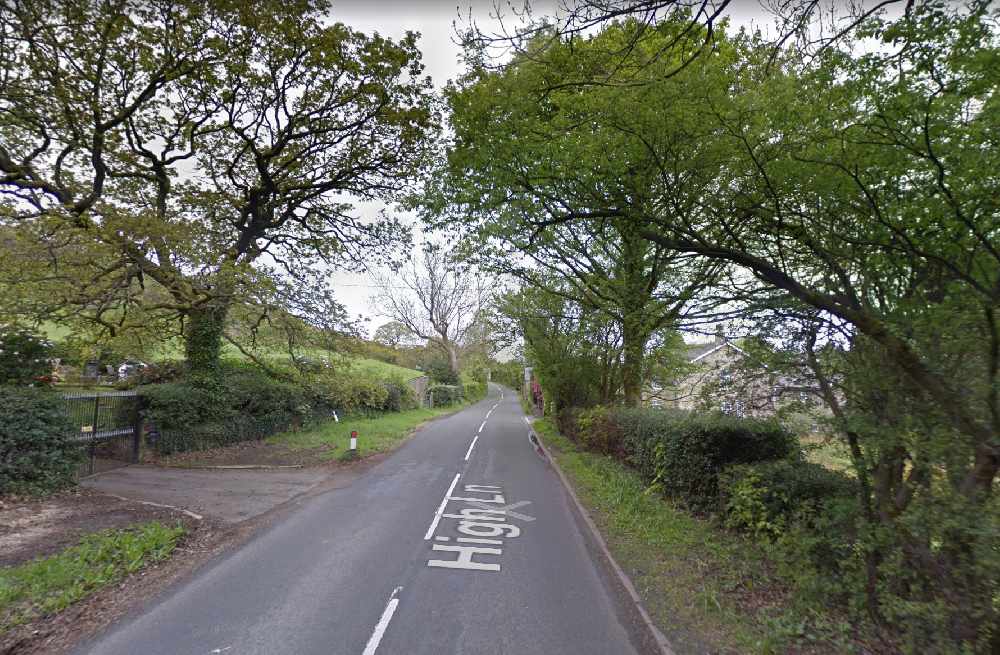 Village councillors want saplings removed from a 'danger road' before they become big enough to become a real hazard.
Around 60 of the sycamores are on High Lane - the road with long straights and tight bends - linking Charlesworth with Simmondley.
Charlesworth Parish Council feel there is a risk of them causing an obstruction if allowed to get established, and is asking Derbyshire County Council to shift them.
One village councillor said it was 18 years since the saplings 'were last attended to'.