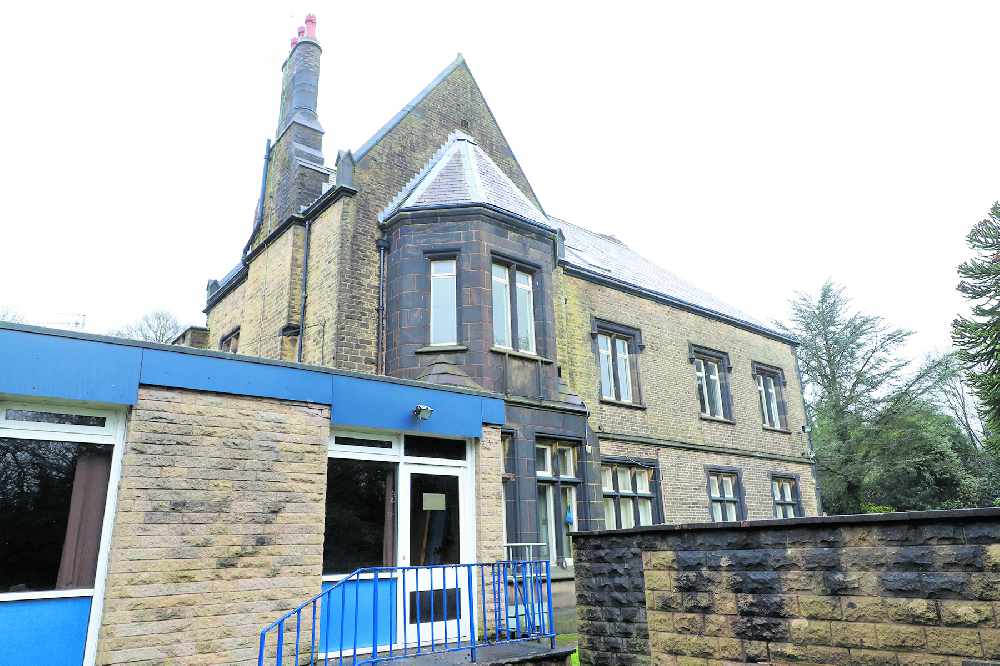 Work has started on the transformation of Talbot House which started life as a manor house and later became a school's sixth form block.
DOFNS Ltd have obtained planning consent for the conversion and renovation of five residential units at the complex on Talbot Road.
Director Stephen Walker said: "The internal renovation work has commenced with the intention of retaining and utilising the majority, if not all of the historical features that were left in the property when purchased in April 2019 including panelled walls to several of the rooms, ornamental cornice, window shutters, fireplaces and many more internal archways and features.
"The 1970s' flat roof annex buildings are to be demolished with orangeries constructed to the back of two of the properties with aspect over the formal garden areas, and a new build property mirroring the Coach House to the far part of the site on the edge of woodland."
Mr Walker said there had been a delay in obtaining planning permission, predominantly due to the lockdown. With planning now obtained he was confident that phase 1 will be released for sale in the coming weeks.
He added: "We are very pleased to be involved with this exciting project retaining a property with an enormous amount of history and enabling other families to benefit from this type of accommodation that was only previously available to the landed gentry."