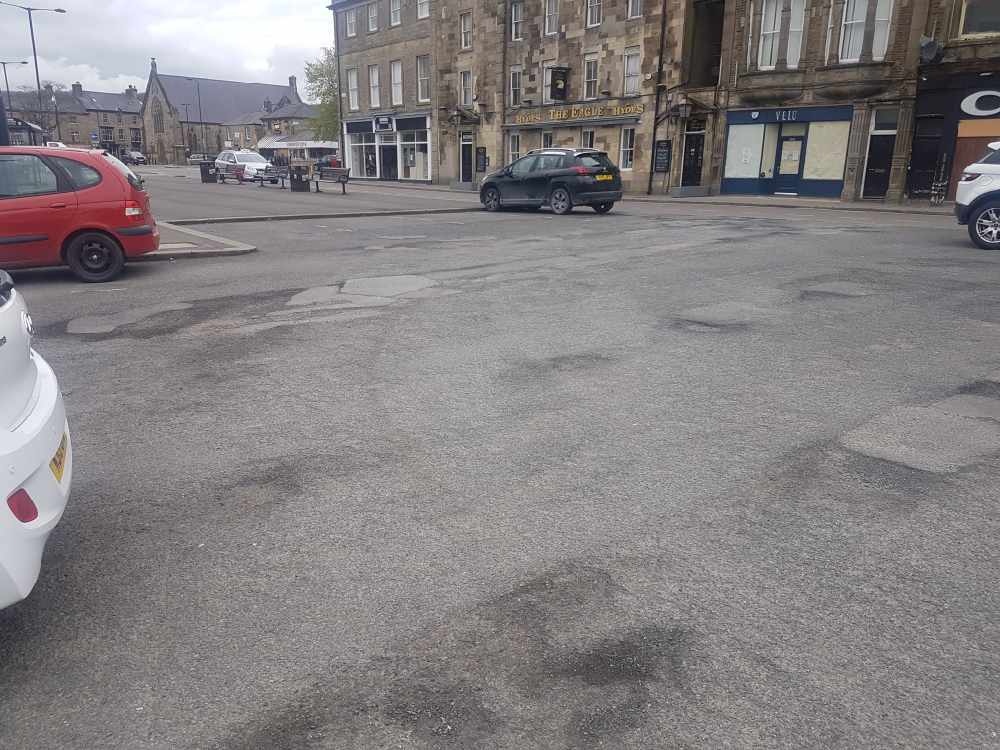 Off-street car parks across the High Peak are to be resurfaced this autumn, starting with three Buxton locations this week.
High Peak Borough Council say it is investing almost £556,000 in the improvement programme, which includes resurfacing and line painting.
The work started with the resurfacing of the Market Place (Town Hall) car park on Monday (7 September), followed by the South Street car park on Tuesday (8 September) and the rest of the Market Place car park (Sainsbury's) on Wednesday (9 September).
In each case, the car parks will need to be closed whilst the work is carried out and it is expected to completed in two days, with the facilities re-opening thereafter.
Meanwhile, work at The Slopes in Buxton is scheduled to take place between 5 and 12 October.
Edale car park is set to be resurfaced from 5 to 14 October, while Thornbrook Road in Chapel is set to be on 6 October.
A further eight car parks at locations in Glossop, Hadfield, New Mills and Whaley Bridge are also due to be resurfaced once this first phase of the programme is complete.
Councillor Damien Greenhalgh, Deputy Leader and Executive Councillor for Regeneration, Tourism and Leisure, said: "As part of our commitment to our Borough's high streets, we're investing in works to improve our off-street parking facilities in towns and villages across the High Peak – with these being just the first batch.
"Obviously, resurfacing work of this nature will cause some short-term disruption which we have tried to keep to a minimum. I would just ask that shoppers, businesses and visitors please bear with us whilst we carry out these necessary upgrades and thank people in advance for their patience."
To allow for any changes to the programme, the borough council say notice signs will be posted at the car parks seven days prior to work starting on site and on the council's Twitter and Facebook accounts.